Numerous studies have shown that, in addition to living out your wildest fantasies and enhancing life pleasure, sex toys are also beneficial to women's health. Alexandra Dubinskaya, MD, of Cedars-Sinai Medical Center in Los Angeles, USA, and her team conducted the research.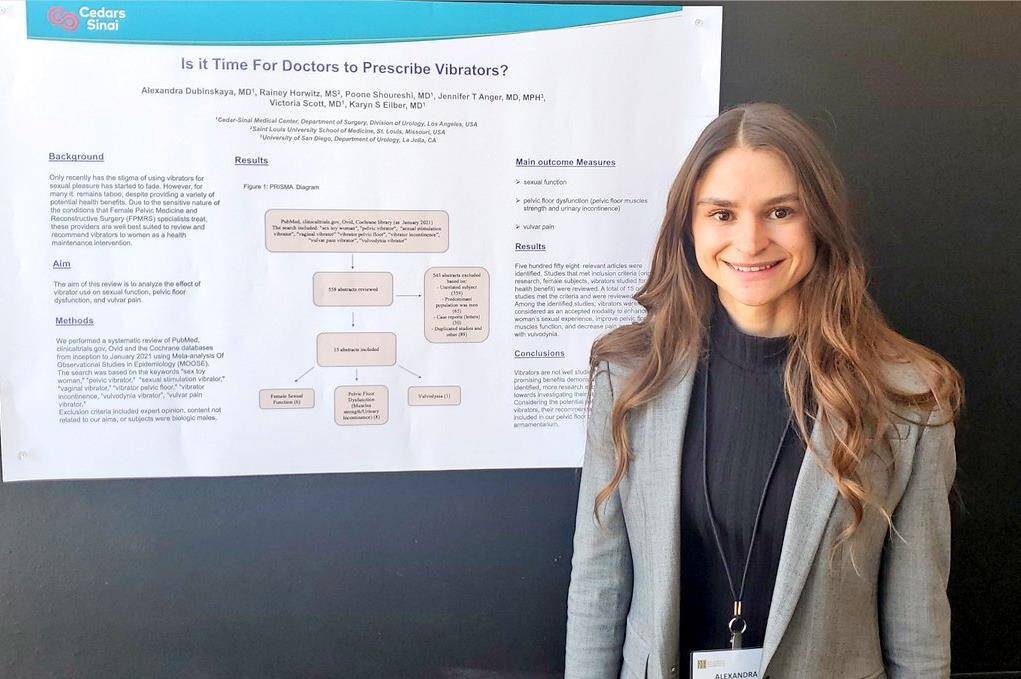 Can Female Pelvic Disease Doctors Recommend Sex Toys? (Is It time for FPMRS to Prescribe vibrator sex toys?) Paper pdf file
They reviewed 558 relevant medical papers, combined with their years of clinical experience, and concluded that sex toys can improve urinary incontinence, chronic vulvar discomfort, and many other symptoms, and can also strengthen the pelvic floor…
"Given the potential benefits of sex toys for pelvic health, sex toys should be included in the treatment of women's pelvic floor disorders."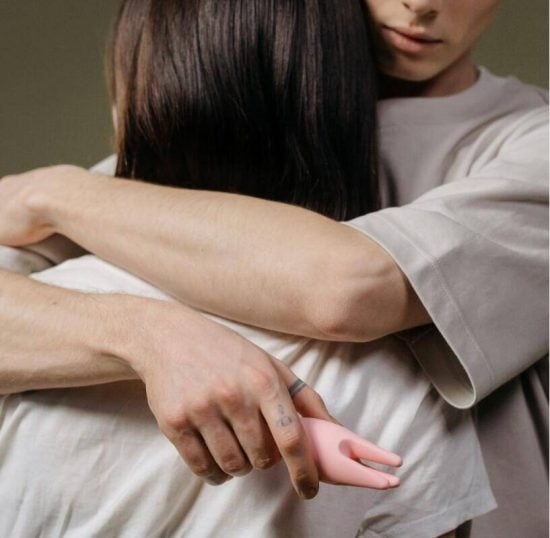 Of the 558 abstracts of relevant literature, 21 met all inclusion criteria, including 11 studies on female sexual dysfunction, 9 studies on pelvic floor dysfunction, and 1 study on vulvodynia.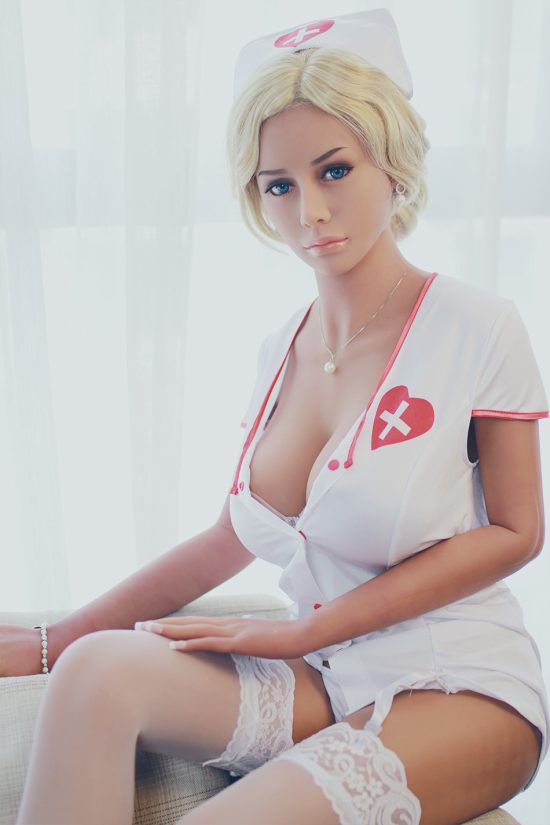 Studies on sexual dysfunction from the literature suggest that vibrating-enabled sex toys can stimulate vasodilation and blood flow, improve tissue perfusion and metabolism, reduce muscle tone, and increase relaxation. Clinically, vibrator sex toy use was associated with significant improvements in female sexual function index scores (P < 0.001) and increases in sexual arousal, pleasure, and vaginal sensation.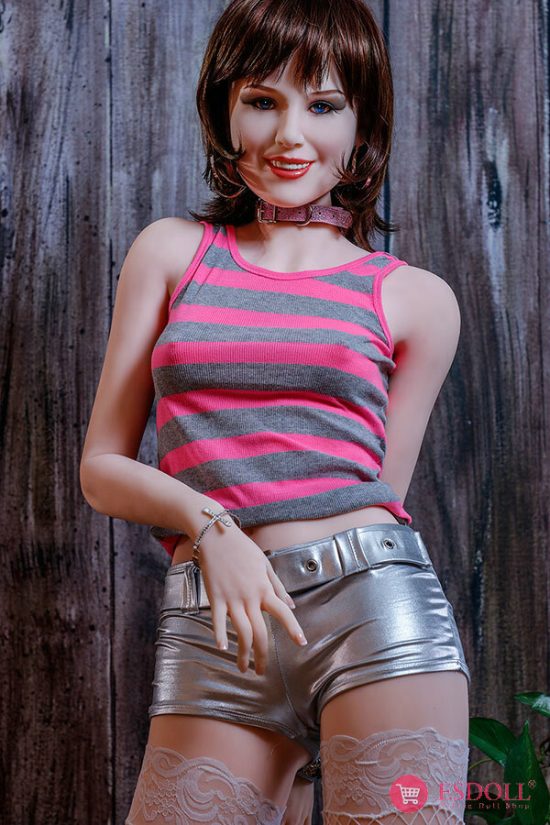 Patients who used vibrator sex toys reported increased libido, satisfaction, and overall sexual pleasure, decreased time to sexual pleasure, achieved multiple pleasures and decreased pain.
A study of pelvic floor dysfunction showed that vaginal stimulation with a vibrating sex toy was associated with a significant reduction (P <. Pelvic floor muscle tone was significantly improved (P < 0.001), quality of life on multidimensional assessments improved, and patient satisfaction with treatment improved.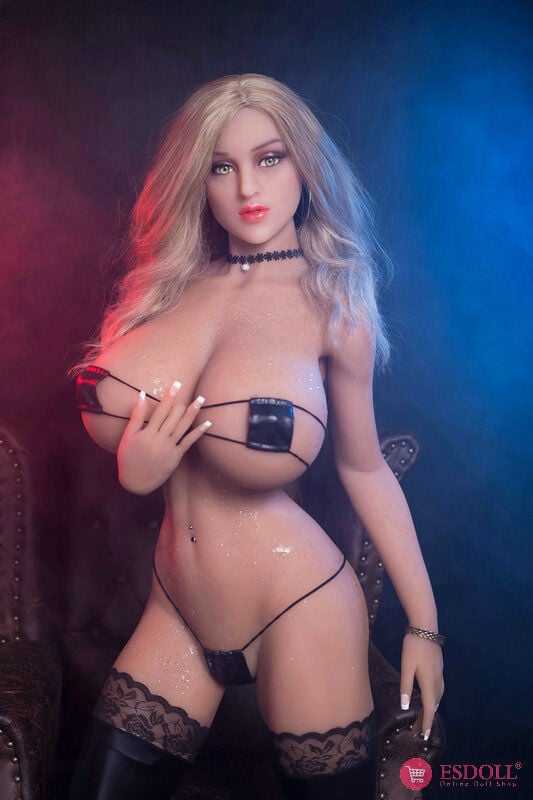 A single study of vulvodynia focused on vibrational stimulation for pain relief and related symptoms. After 4 to 6 weeks of using vibrator sex toys, female patients reported analgesia and desensitization, decreased pain, and increased sexual pleasure in both sexes, Dubinskaya said. More than 80 percent of study participants were satisfied with the treatment, and 90 percent said they were satisfied that their doctor recommended vibrator sex toys as a form of therapy.
Presenting findings at the American Urological Association (AUA) 117th Annual Scientific Sessions in New Orleans, Dr. Dubinskaya reviewed data and information on the use of sex toy vibrators to address a range of women's pelvic health issues.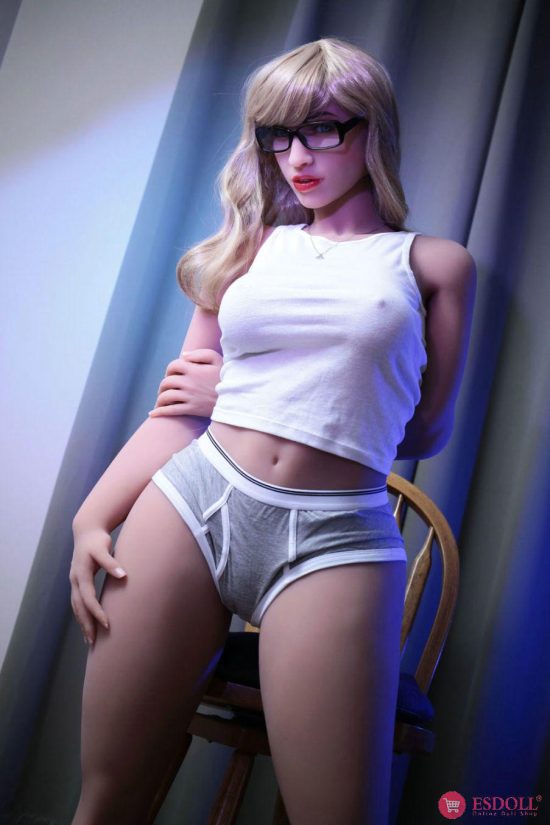 The American Urological Association (AUA) 117th Annual Meeting was held May 13-16 at the New Orleans Convention Center. Founded in 1902 and headquartered near Baltimore, Maryland, the American Urological Association is the leading advocate for the urology profession, with nearly 24,000 members worldwide.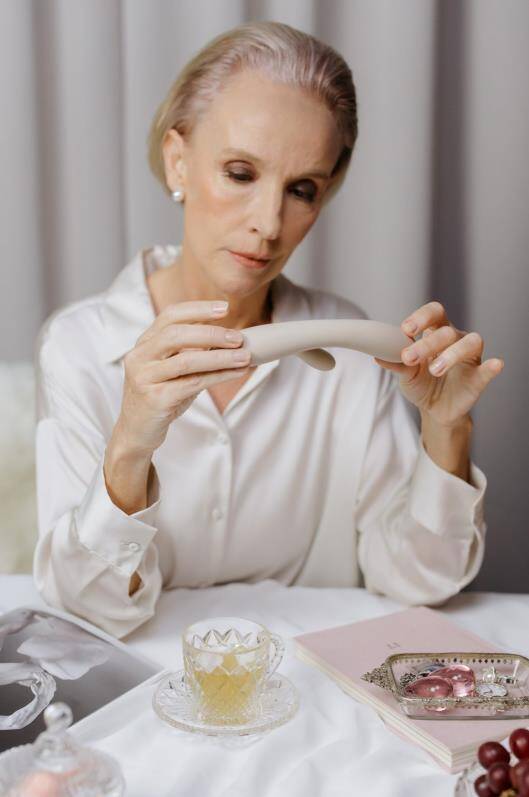 When it comes to living out your wildest fantasies, sex toys are the way of the future. It may not be long before doctors can prescribe sex toys for certain symptoms.