Wheelchair tennis legend Dylan Alcott and sex therapist girlfriend Chantelle Otten were using a wireless sex toy massager in a British restaurant with other friends.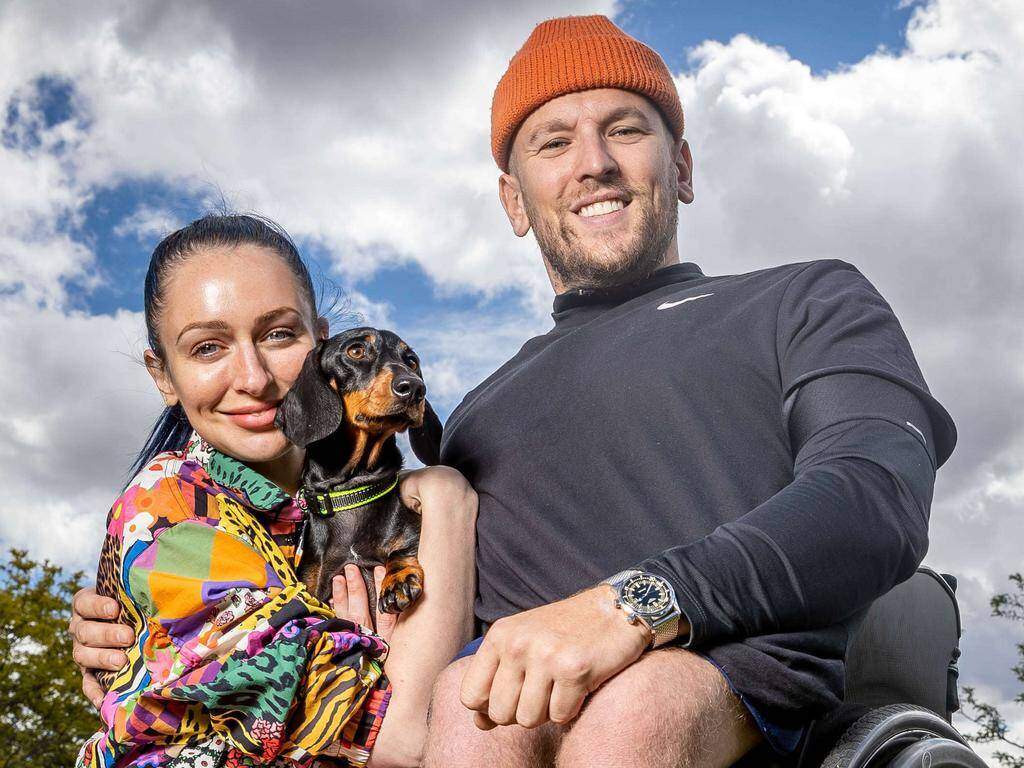 Dylan Alcott, 31, a world-renowned Paralympic champion who was awarded the 2022 Australian National Honor in January, is the first disabled recipient of the award.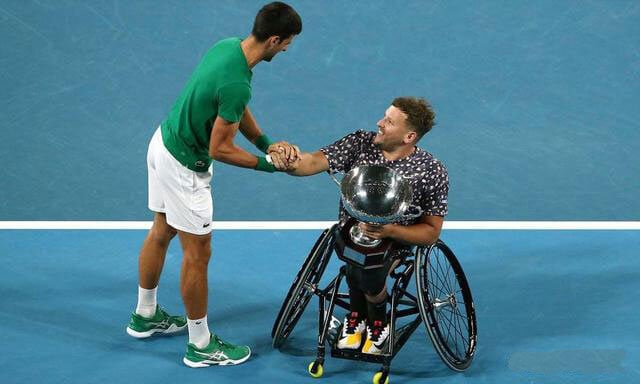 Alcott, the most successful wheelchair tennis player of all time, has won 15 Grand Slam singles titles, and eight doubles titles, and in 2021 he will become the first person to win a "Golden Slam" (four majors and Paralympics) male tennis player.
A video of Dylan Alcott using a sex toy massager with his girlfriend while dining at a London restaurant has been trending, surprising his fans.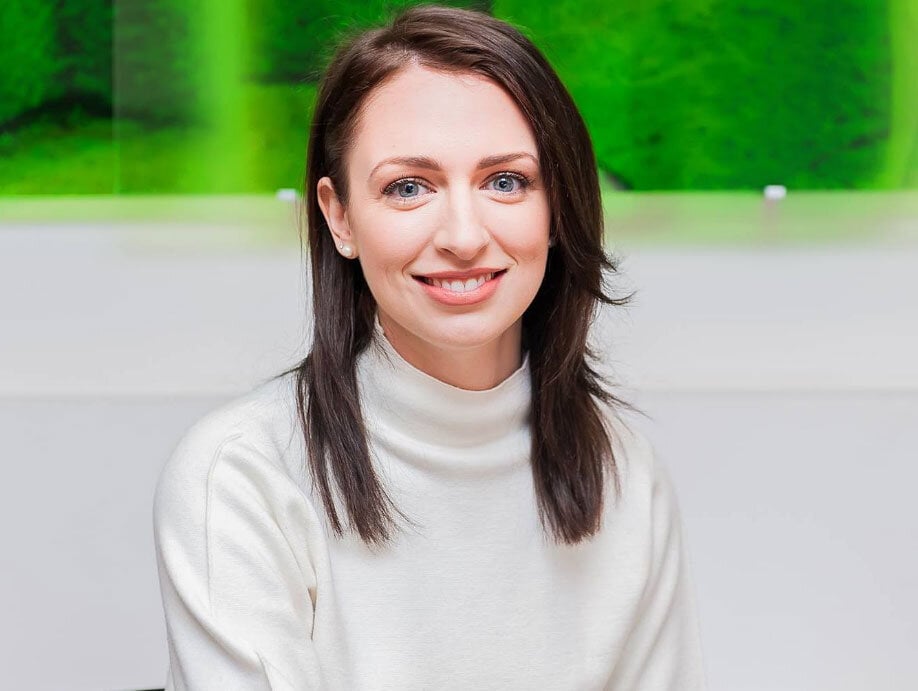 Dylan Alcott's girlfriend Shantel was in a video on her Instagram account as they were having dinner with some friends.
Shantel placed the sex toy massager himself, connected it to the mobile app, and let Dylan Alcott start and control the massager, switching between various vibration frequency modes. Shantel also explains how the sex toy works and recommends it.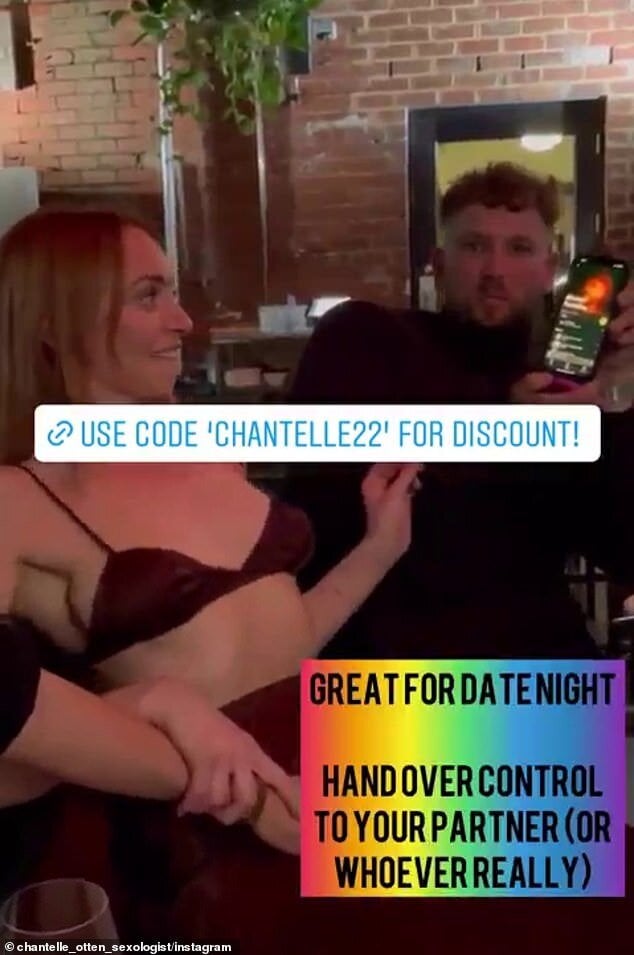 "Place the massager sex toy in the right place based on personal preference. It's really exciting and has a lot of uses," she said.
She even allows her friends to touch it directly to feel the intensity of the vibration. Shantel says the sex toy is perfect for couples dating. She has 170,000 followers on social media.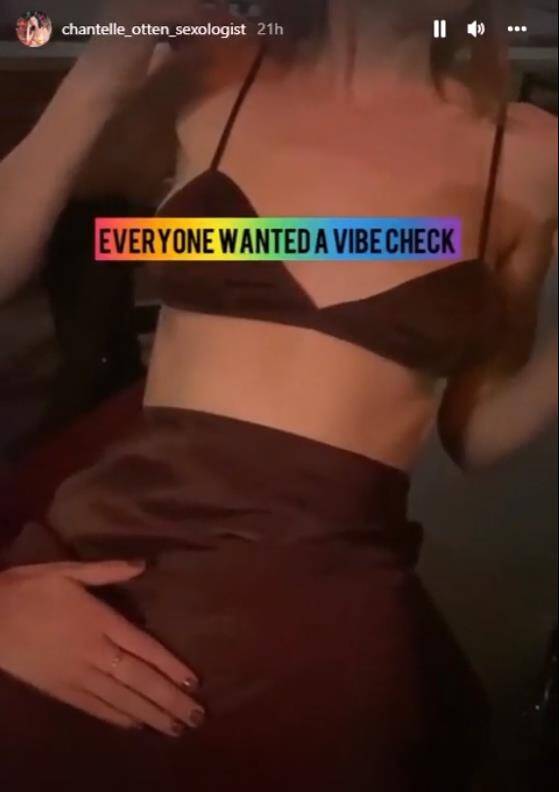 Shantel said: "Give control to your couple (or anyone, really!) is great for couples dates. Now that we're in a restaurant, is it appropriate to use it here? But we're really having fun!"
Screenshot of Chantelle's Instagram video (Image credit: Instagram @chantelle_otten_sexologist)
Some netizens also questioned this. After all, Dylan Alcott and Shantel are well-known public figures, and their actions will act as a model for many people.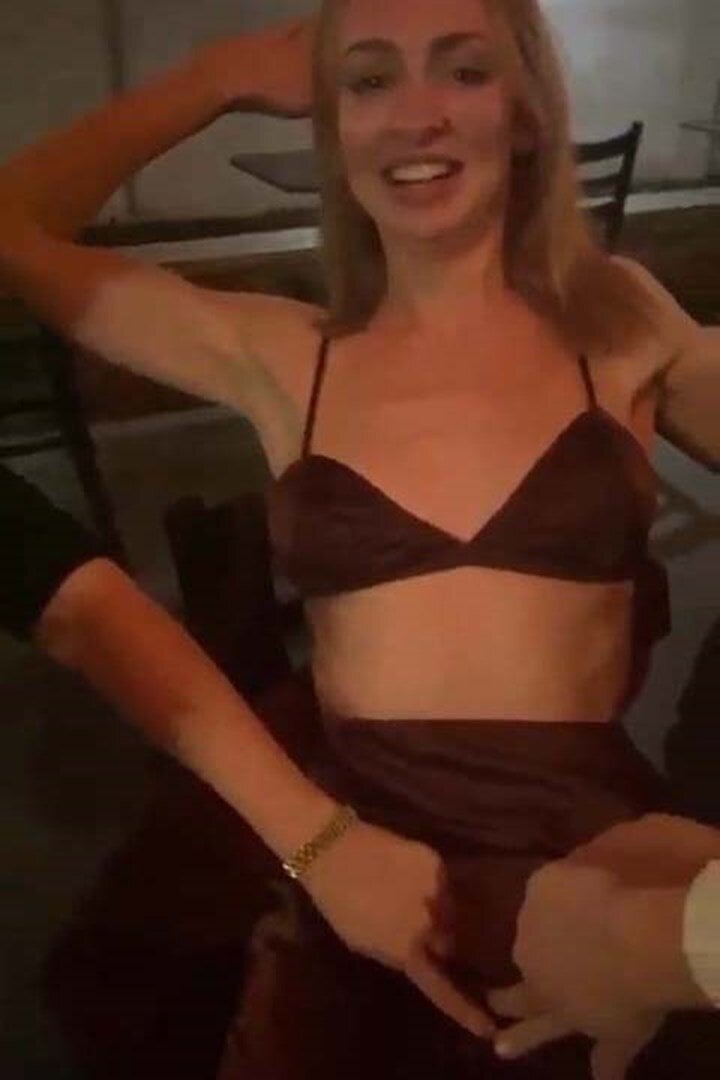 Some netizens commented: "How can you do this, you should be ashamed of sexual implication."
Another added: "It's a little too sexually explicit."
Many users have tagged the video: "shame", and "sex addiction".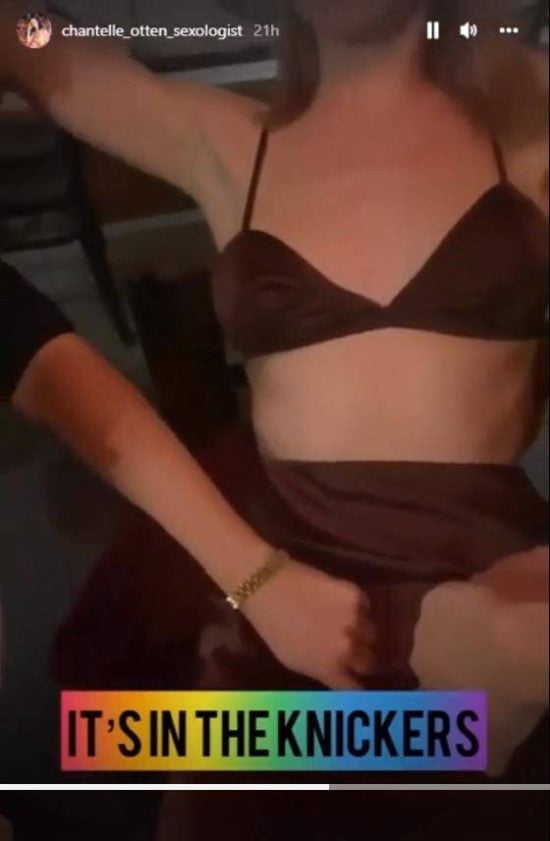 Likely because of their status as sex experts, Dylan and Shantel have been open about their sexuality since they started their relationship four years ago. Shantel has publicly stated that Dylan's physical disability has no effect on the intimate life of the sexes.