The past 2021 is destined to be a year of great changes, and 2022 seems to be filled with many uncertainties. There are many countries still suffering from the virus, and you will see a lot of people reeling from this crisis, and even a lot of companies can't survive the capital winter and eventually go out of business.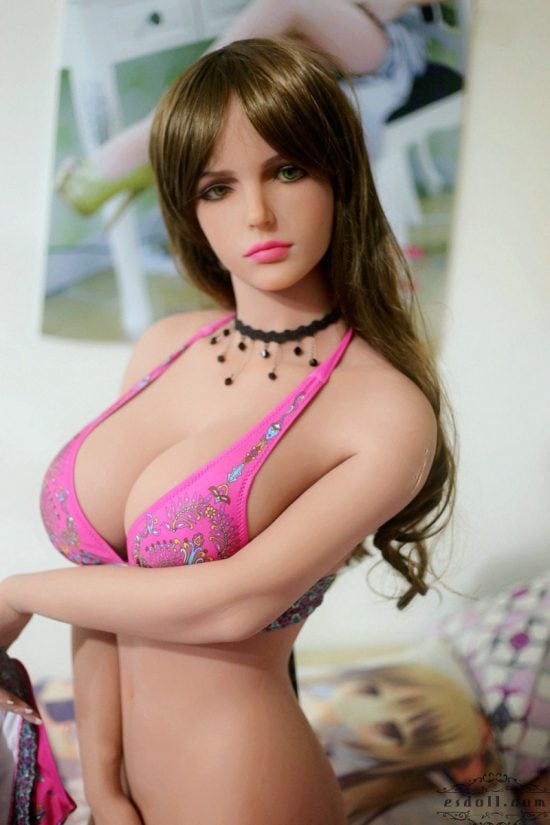 However, some industries are bucking the trend against a backdrop of economic turmoil. Aside from the medical industry, the fitness equipment and sex doll industries appear to be the best developed in this no-fuss war. This seems to be a normal matter because physiological needs are the lowest level in Maslow's theory of needs. For the sex doll industry, some serious social realities can be glimpsed in the skyrocketing sales:
With the application of TPE and silicone, the sex doll has a more realistic human feeling
Unlike other supplies, sex dolls have received a particularly high level of attention. While the US market for real doll products is still barren, overseas markets have grown over the years. The first "dolls" were sold in the U.S. as early as 1997 and have been hired as characters in movies and TV shows.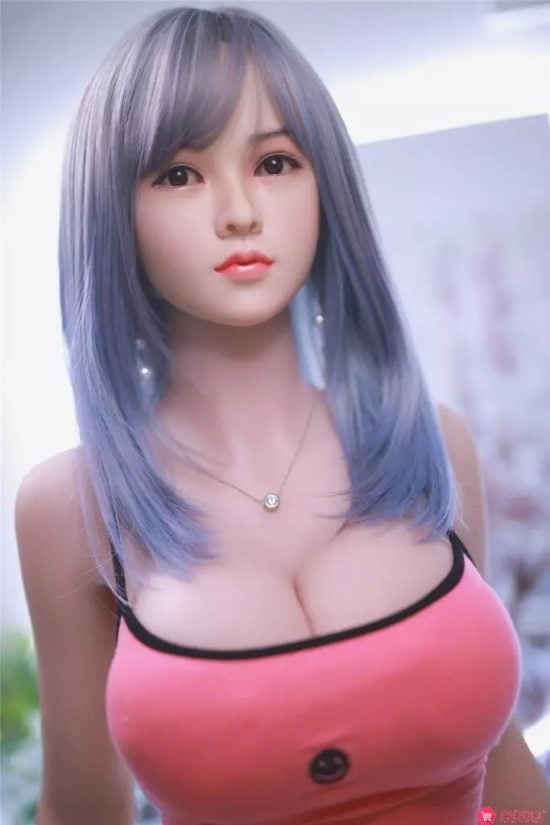 Affected by globalization, society is becoming more and more open. Young boys always tease their friends from time to time: "Your girlfriend is inflatable, right?" There is also some news that likes to use "Shock! A floating female body was found in the river, and it turned out to be an inflatable sex doll after salvage…"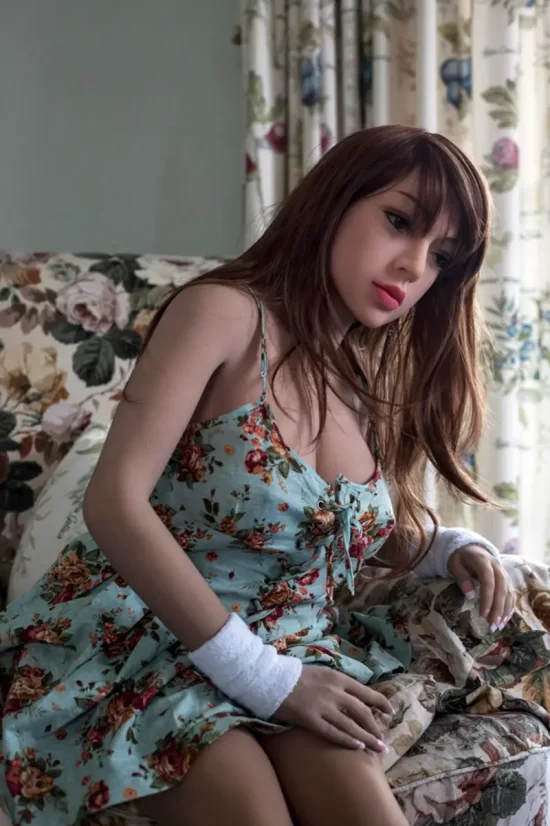 These ridiculous gimmicks prove that it has quietly entered our cognition. And products are constantly iterating, production materials are also developing from plastics and fabrics to a more realistic direction, and metal skeletons, and 3D printing have also been applied to the design and manufacture of life-size sex dolls to ensure more realistic.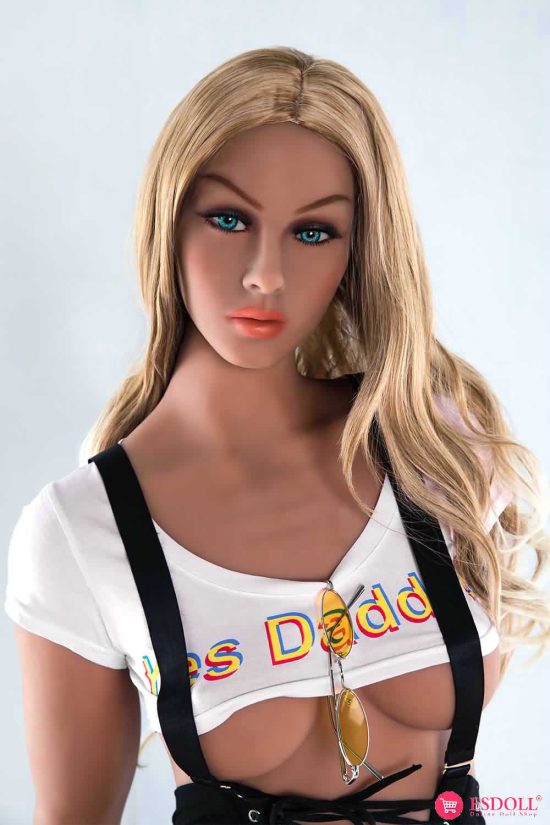 The founder of the sex doll brand ESDOLL, and the CEO of ESDOLL Sex Technology Co., Ltd., Chan has been engaged in the design and production of dolls for many years. Both TPE and silicone love dolls have their characteristics, he said. TPE material is between rubber and plastic, with good thermoplasticity, it can be molded into any shape customers like, and the finished product has the touch of human skin.
The silicone solves the weight problem, but the thermoplastic is not strong, the skin hardness is too high, and the blemishes on the skin surface are not easy to deal with. If the user moves too much, the silicone sex doll is likely to tear. However, with proper care, dolls of any material can last a long time.
More and more single youth
Sex dolls are a highly private product, and the rise of e-commerce has opened a door for real doll marketing. In 2018, the size of the US sex dolls e-commerce market reached 5 billion US dollars, and by 2021 it will exceed 70 US dollars. Among them, the proportion of sex dolls is getting higher and higher.
Industry insiders believe that with the gradual establishment and improvement of social systems, people can communicate with the world without leaving their homes, which may lead to many people reducing communication. And lifelike sex dolls have become another choice for them to pass their lonely time.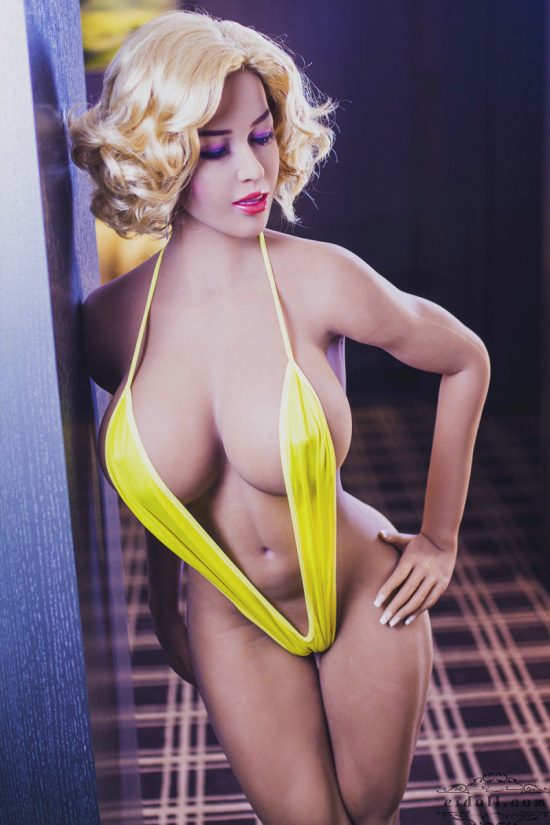 According to Spain's "National newspaper", from 1978 to 2018, the marriage rate in Spanish society has dropped significantly, and more and more Spaniards are choosing to live alone. In 1990, only 10% of the population lived alone, rising to 25% in 2016. Survey data from the United States, France, and other countries also show that the age of first marriage in various countries is rising, and the proportion of choosing to live a single life is also increasing.
In addition, some countries that were considered economically developed in the past have also experienced economic difficulties, which has also increased the proportion of bachelors. 2018 data showed that there were more than 5 million poor people in Italy. It remains an EU country with a large number of poor people, accounting for one-sixth of the poor in the EU's 28 member states.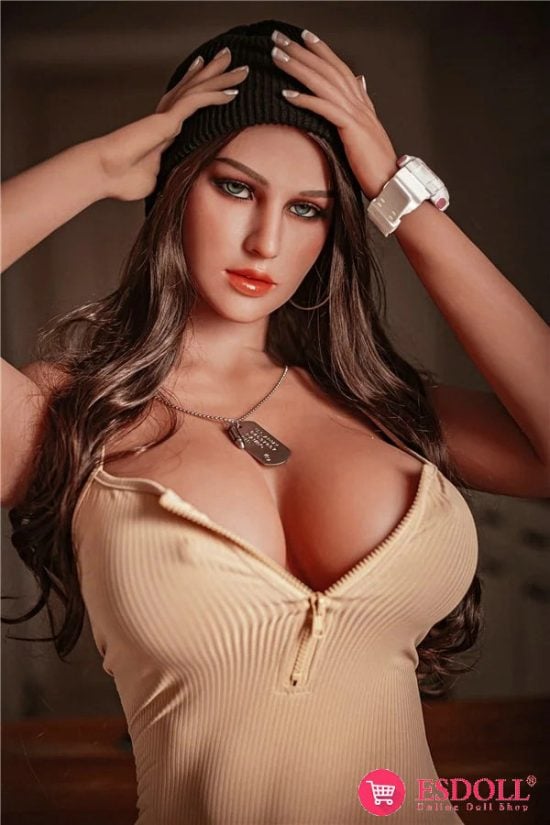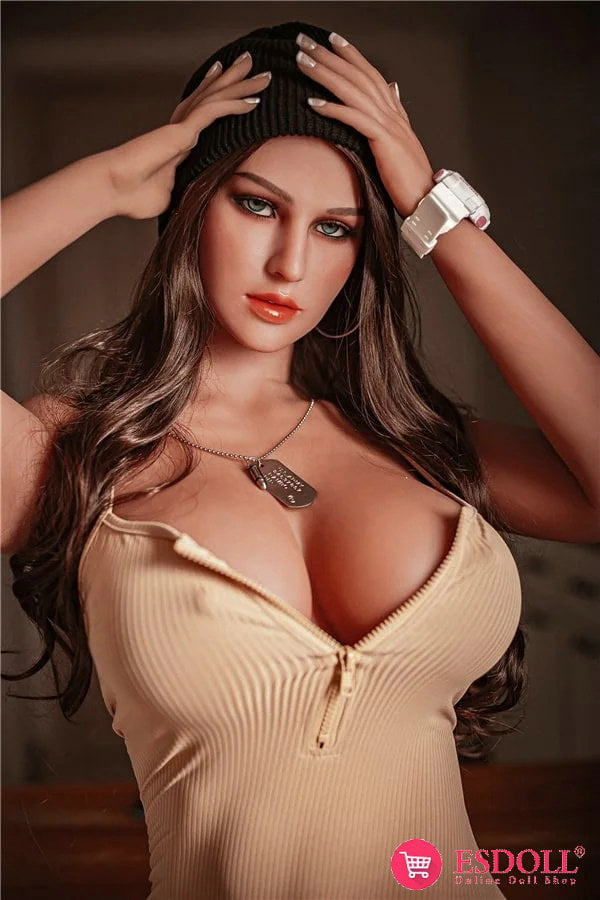 Today, the production of adult products in Chinese factories has accounted for 70% of the world's, with more than 3,000 factories and hundreds of thousands of workers busy. Sex dolls are now cheaper from the initial expensive price to thousands or even hundreds of dollars, and the consumer group is also changing quietly.
The female consumer group expands
Society now advocates independence and equality, women enter society, and individual independence gradually becomes obvious. Marriage is no longer their only option, so love seems to be dispensable. Most women look forward to future marriage but still choose to live alone if they can't find a suitable partner. After all, society has become more open and tolerant towards women, and people are starting to approve of women's choice not to marry. Women in the past were seen as monsters and ostracized by society if they didn't get married, but times are different now.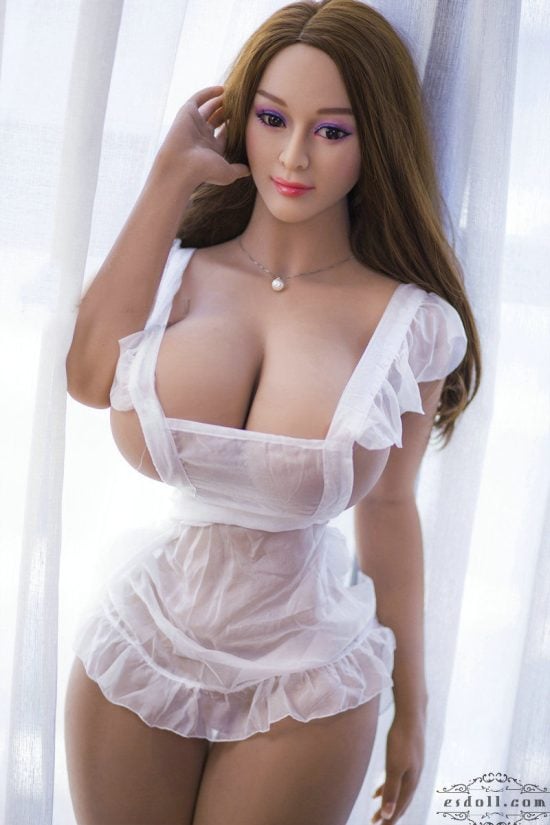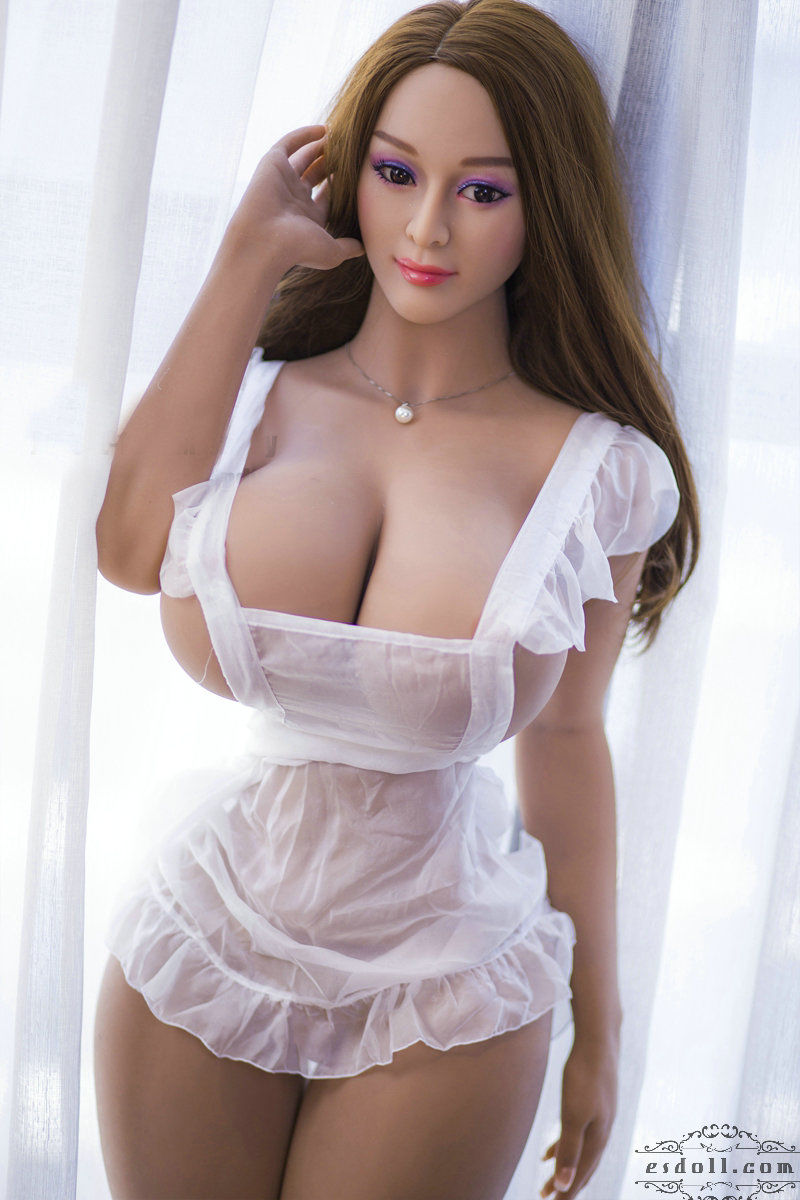 Today, women are starting to pursue their needs, and if reality can't meet them, they're looking for it in the virtual world. Nowadays, there are more and more male dolls, and of course, not all the sex dolls exported are women, and a considerable number of women will consider buying them.
These women treat the love dolls as friends, and these sex dolls are great for addressing women's emotional needs. At the same time, there is no need to raise children at home or educate mischievous children, and there is no need to sacrifice their youth and beauty to deal with the harsh reality.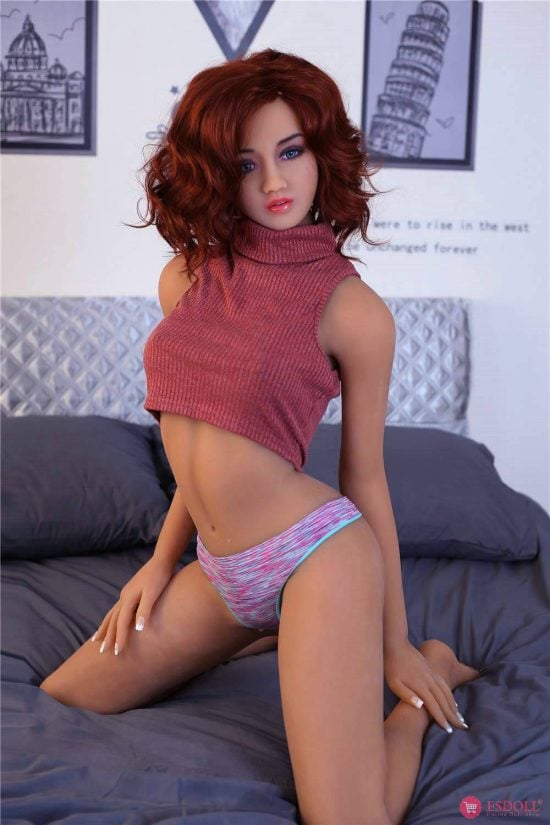 The new crown epidemic is just a fuse, it has strengthened the inner thinking of those who are on the sidelines, and realistic love dolls are no longer a shameful matter. In addition, the epidemic has also made more and more people aware of this industry and some of the social values ​​it plays.
The current social trend shows that sex dolls are the trend of the whole society, and with the emergence of AI sex dolls, their functions and roles will be more abundant. If you experience the warmth of human relationships and want to relieve your spiritual loneliness, it may be a good choice to have the most sincere "partner".