Have you ever thought that you don't need to spend a lot of money to buy sex dolls, but you can experience sex dolls in advance for a small amount of money? The business model is constantly developing, and the needs of consumers are becoming more and more diverse. The porn industry is one step ahead of others. It can be said that people in the porn industry have endless original power.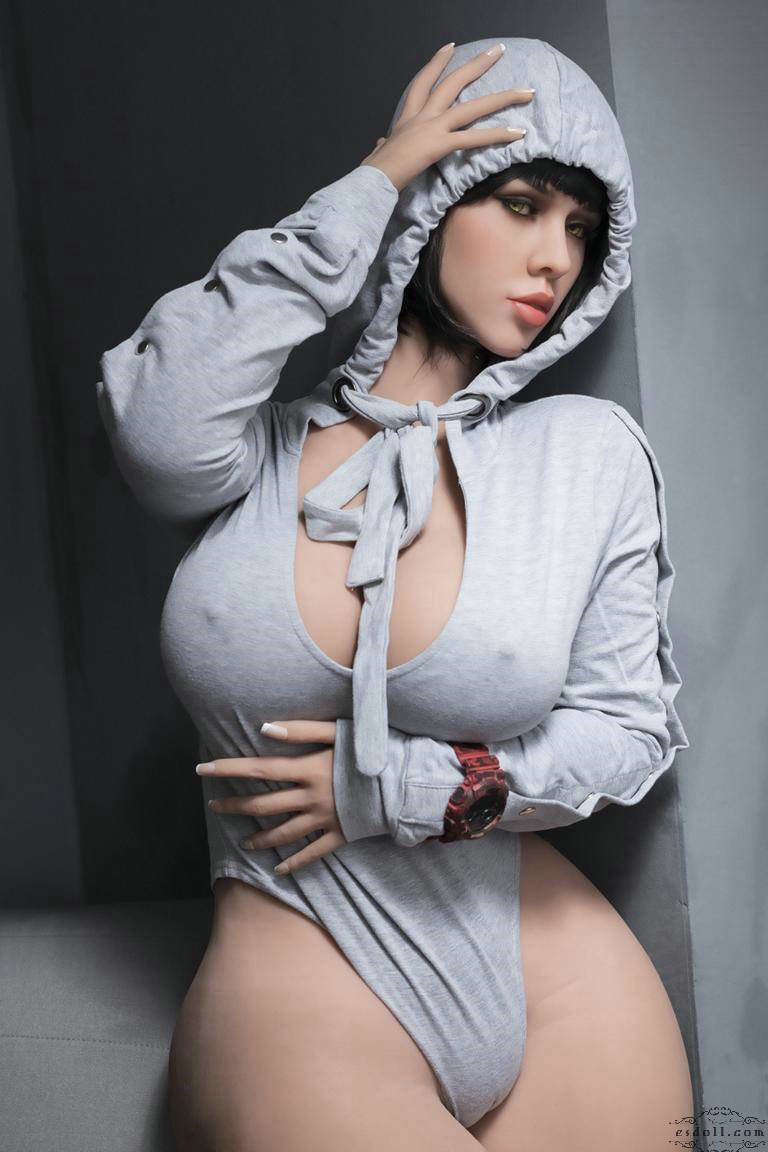 According to European media reports, a "brothel" in Barcelona, ​​Spain has spent a lot of effort on the business model of the porn industry, which makes people feel their brains are wide open. This "brothel" will provide customers with super-realistic sex dolls in Europe, and there are also private experience services corresponding to getting along.
Because it is a new business model and worried that the price is not favorable enough to cause no one to come to experience it, the owner of the "brothel" decided to start a special promotion on an opening day to try to attract more customers with discounts. This discount is only 70 euros for the first experience during the event, and the normal charge will be charged after the event, which will be 100 euros for 1 hour.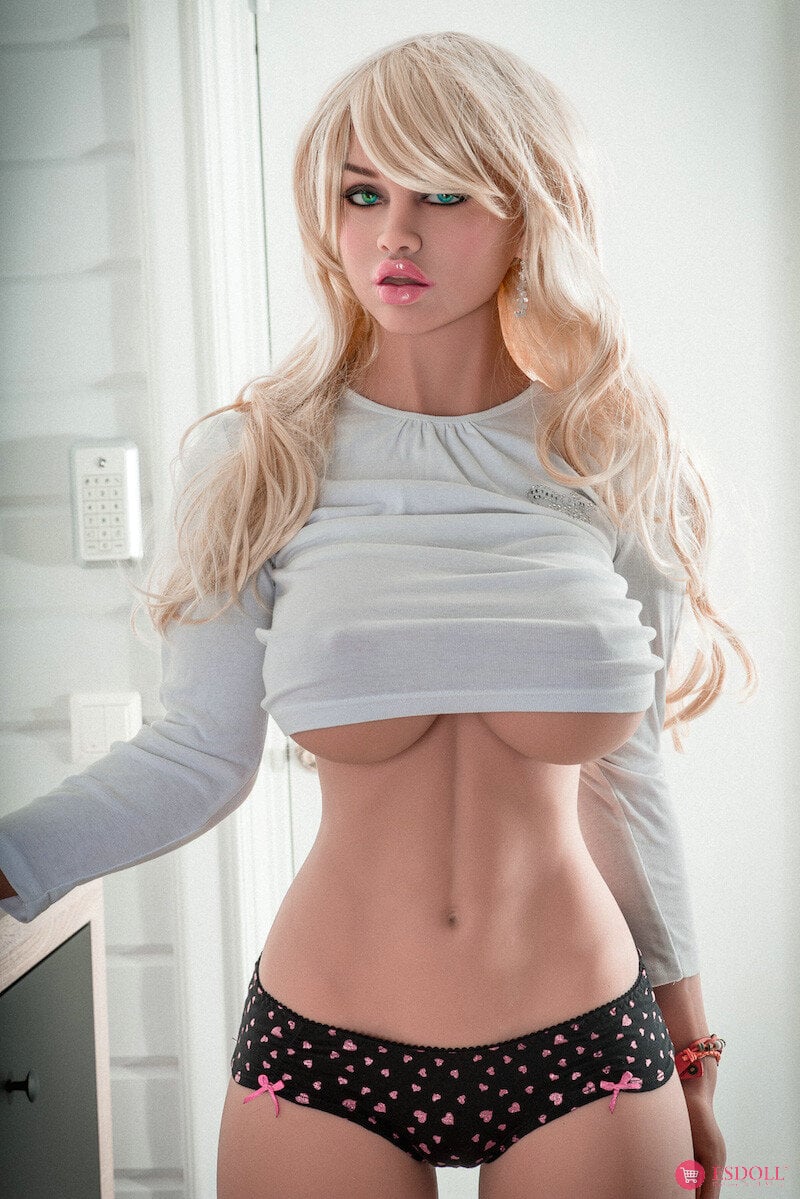 The first batch of four sex dolls in this store are priced as high as 4,300 euros each, weigh about 30-40 kilograms, and are mainly made of TPE. The owner said: "Their skin touch and joint movement are very realistic, which can satisfy customers' infinite reverie and make them have a pleasant, relaxing, and exciting experience."
The four sex dolls have their characteristics: "Jasmine" with a height of 163 cm and a strong European and American feminine charm, "Bunny" with a length of 170 cm, a beautiful model with blonde hair and blue eyes, and "Angelia" with a height of 158 cm, with an oriental feminine style. And a very similar Japanese two-dimensional virtual idol 168cm "Mandy".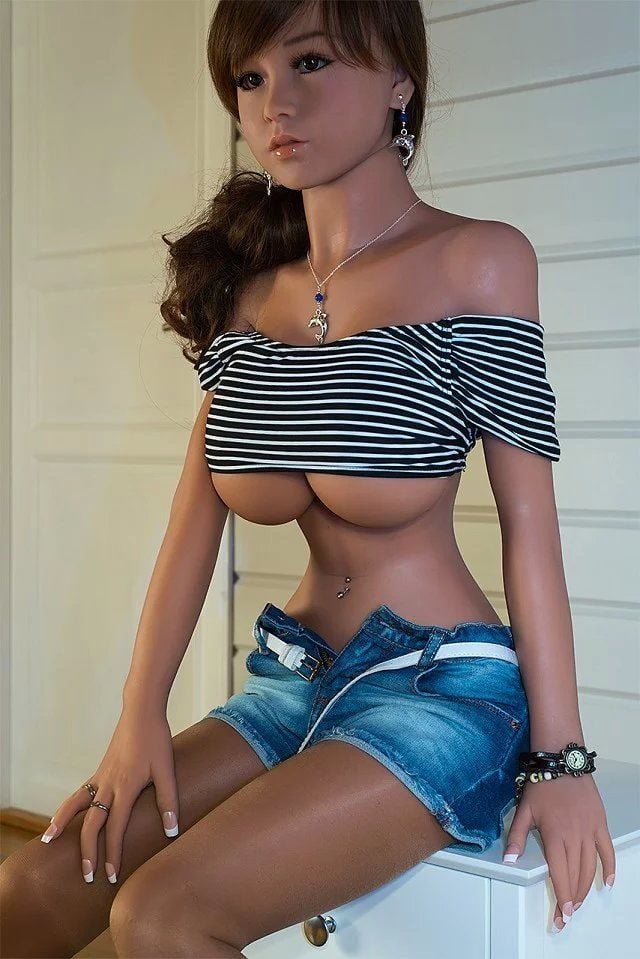 The above four dolls are available for customers to choose from at will, and customers can even specify specific clothing and poses for the love doll when making an appointment, and dress up the room according to their requirements so that they can experience sex with the doll in the most comfortable situation. The joy of being together.
So how to solve it in terms of environmental sanitation? After all, a doll that so many people have used. So the owner of the store promises that each doll will be washed and completely disinfected with various cleaning agents before serving, and he recommends that customers wear condoms throughout the process.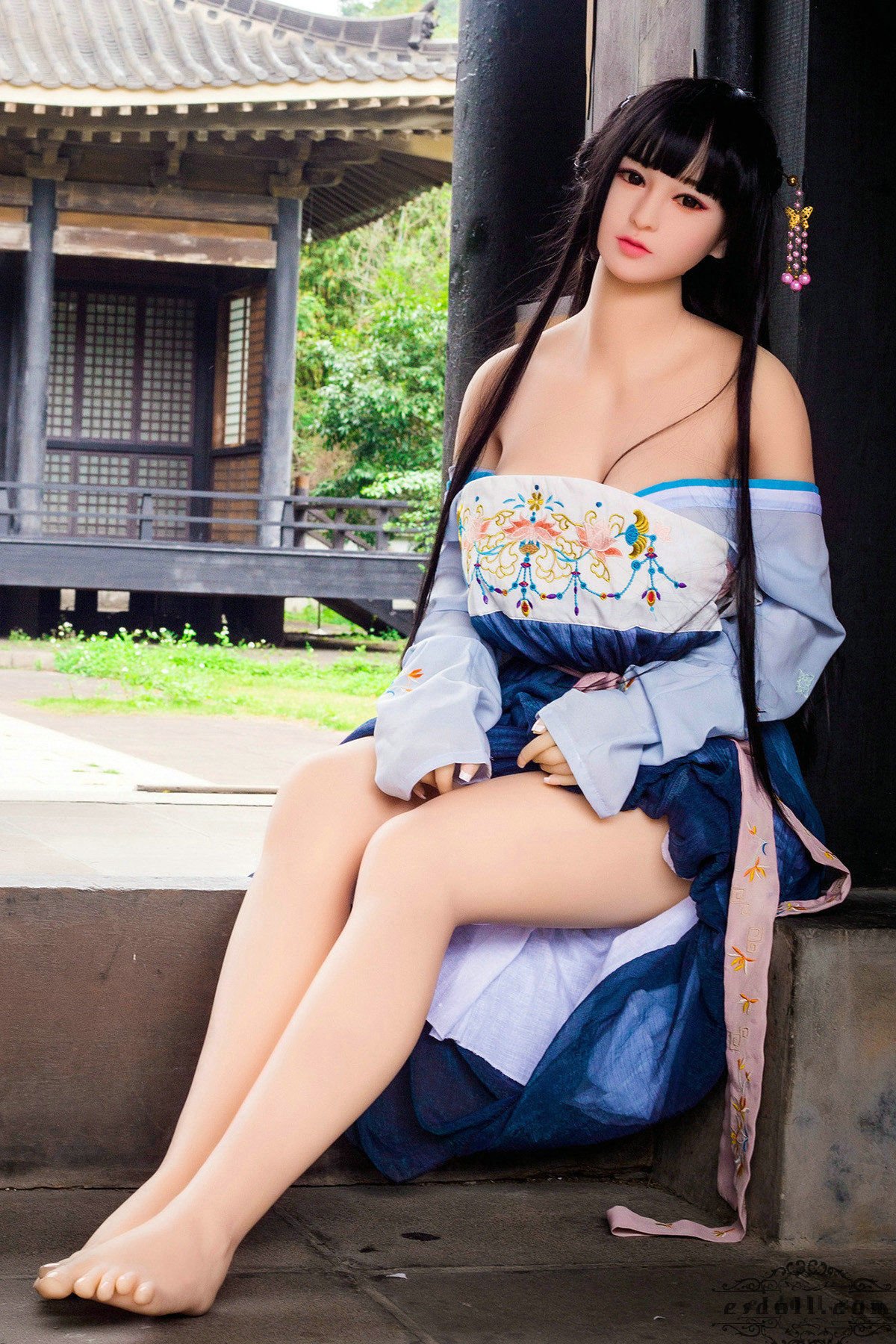 The service provided by sex dolls has long been a commercial success in Japan and other countries, and the Barcelona "brothel" is one of the few pioneers in Europe, but it has also been quite successful, with dolls fully booked within days of opening. Have you ever gone to a sex doll experience hall to experience it?