A start-up e-commerce platform in Germany is giving away a limited-edition "vaginal clitoral pendant" necklace to the first 100 customers who place an order for a sex toy in order to create momentum for a new sex toy. Unexpectedly, once the product was launched, a large number of users only wanted to buy "gift pendant" necklaces, but few people bought sex toys.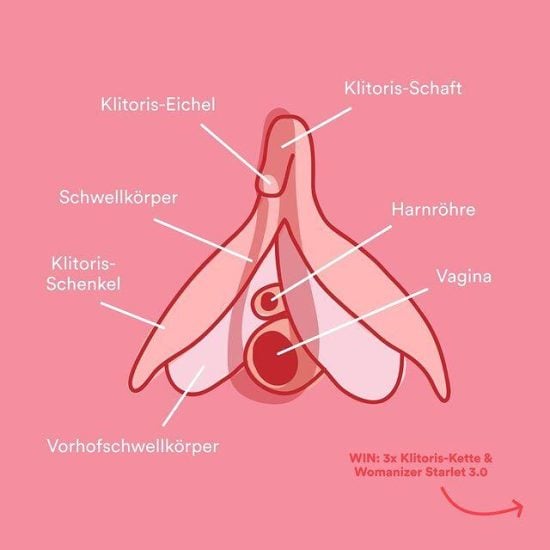 Since the establishment of this e-commerce company for several years, it has been committed to advocating girls to face up to the health of both sexes, and to remove the shame and guilt of "sex". Recently, in order to create momentum for the newly launched bright purple Starlet 3.0 sex toy on the platform, the platform will give the "clitoral pendant" gold necklace as a limited-edition gift to the first 100 customers who place an order.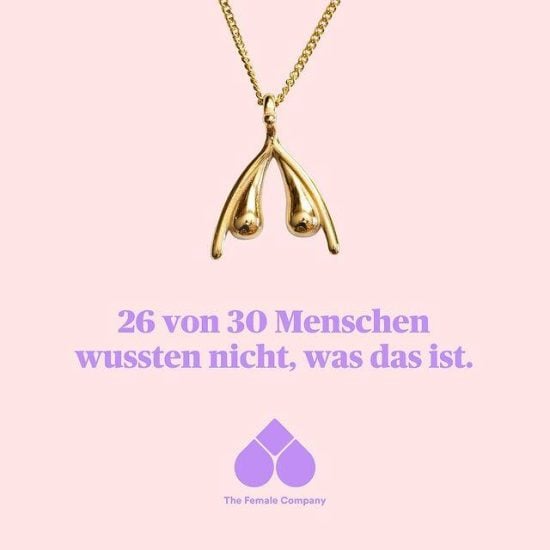 Before the product launch, company employee Anja conducted a small street survey in Berlin, Germany, and posted the results on the company's social media accounts.
She showed the "special" necklace to passersby and asked them if they knew what the pendant represented?
Results: 26 out of 30 respondents did not know that the triangular bow was the "clitoris", and some even thought it was the lungs.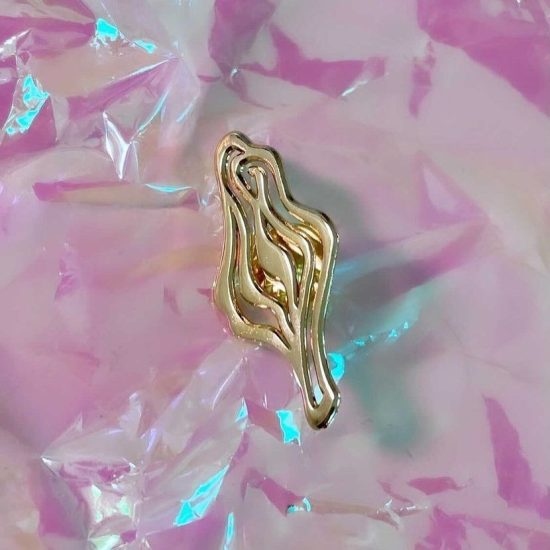 So posting on social media, many people don't understand "clitoris" at all, including many women, it will take some time to popularize sexual health. Although 30 respondents is not a particularly high number, it can also illustrate the current situation.
Unexpectedly, after the new sex toy hit the shelves, 100 sex toys with a "vaginal clit pendant" giveaway sold out, and a large number of users commented on the necklace on social media accounts, and the new sex toy was rarely mentioned.
A large number of customers asked to buy only this necklace, no sex toys. It is really "inadvertently planting willows and willows to make shade, and deliberately planting flowers and flowers will not bloom".
According to a survey conducted by the startup e-commerce company, in heterosexual intercourse, the proportion of women getting "orgasm" is only 30% of that of "men", but the proportion of lesbian couples getting "orgasm" reached 89%.
This company has also launched many hot-selling "explosive models" before, and the "Make Vagina Great Again" hat also rushed to the Internet for a time. Including many male users, it also publishes video tutorials on popularizing and promoting "menstrual cups" on adult erotic sex video sites.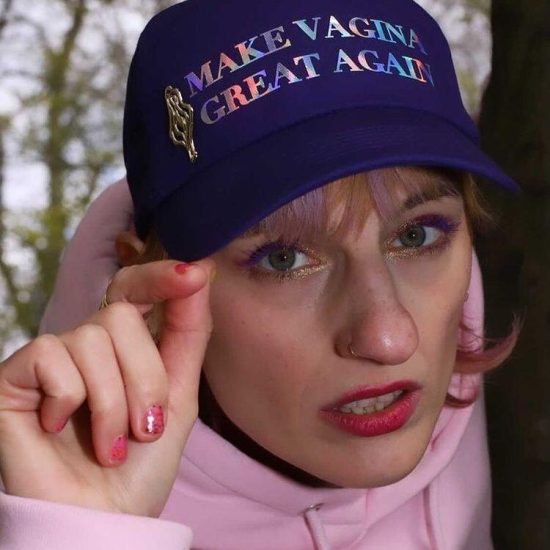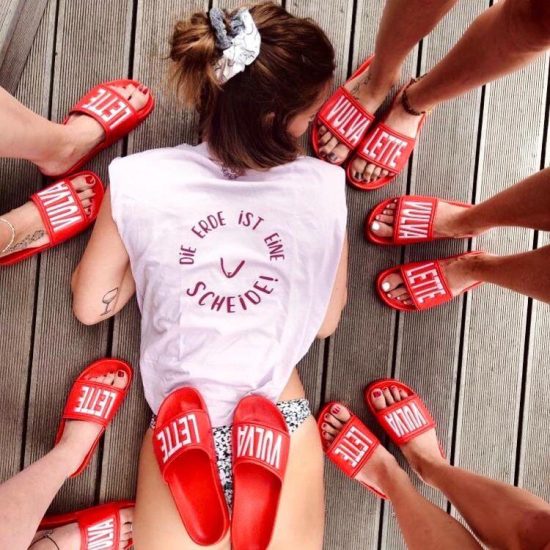 The topic of "Vulvaletten (vaginal)" beach shoes launched on social media has received a large number of responses from users, including many male users.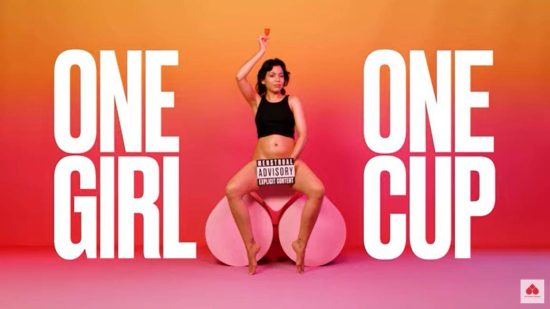 It also publishes video tutorials on "promoting the use of menstrual cups" on adult erotic sex porn video sites, which are very popular.