At the past China Guangzhou Sex Culture Festival, "My AI Girlfriend" was staged in the form of a stage play, telling the story of a man and a robot love doll falling in love at first sight.
Most audiences have expectations for this stage play, hoping to see the intelligent performance of the sex doll, and also hope that the robot love doll can interact with the male protagonist. But until the end of the performance, the heroine bowed to thank the audience and left the stage. The heroine of this AI love doll did not have any movements or voice expressions of her own, and disappointment on the audience's face emerged spontaneously.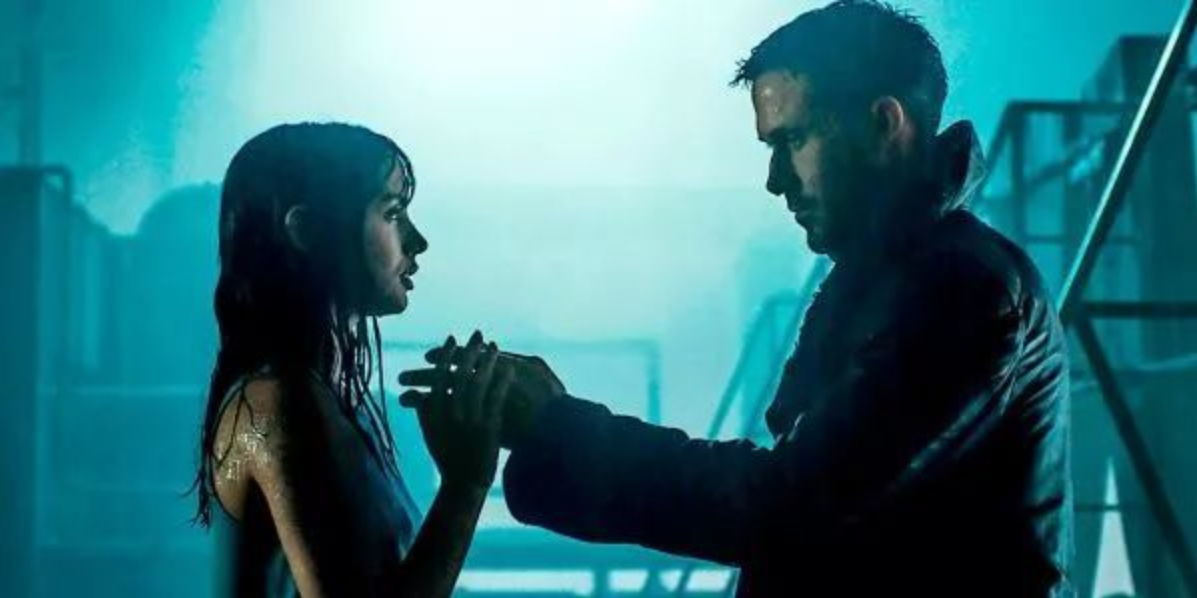 This got us thinking because a lot of robot sex dolls are playing AI gimmicks, but in reality, AI doesn't exist per se, nor does it exist in its most advanced form, and there's still a long way to go here.
The current state of AI love dolls
Many countries and regions will hold adult industry exhibitions so that more people can have in-depth exchanges and watch the current development of sex dolls. Through long-term observation and investigation, many people have realized that the current premium sex dolls are intelligent, only the most basic intelligence, blinking an eye, and completing the simplest bilingual dialogue in Chinese and English, the sensitivity is not strong.
It needs someone else to speak a programmed language to it. It must be pronounced in a standard language, and there cannot be too many continuous pronunciations. A little accent will not work, and the doll will not be able to correctly identify the real meaning and meaning you want to express. content. In fact, if you really want two-way communication, it's probably not as fun and accurate as Siri.
AI application research and development of sex dolls may only be a relatively preliminary stage, but as AI itself has developed to a considerable height, such as Google's famous AlphaGo, Ke Jie's failure to deal with certain complex problems has already beyond human limits.
Japanese scientists have also developed love dolls that can play the piano and violin and display hundreds of expressive figures. They are filled with joy, anger, sadness, and joy, but all with one premise: a high price. Therefore, at this stage, it will be some time before high-level AI is rolled out to mass consumer products.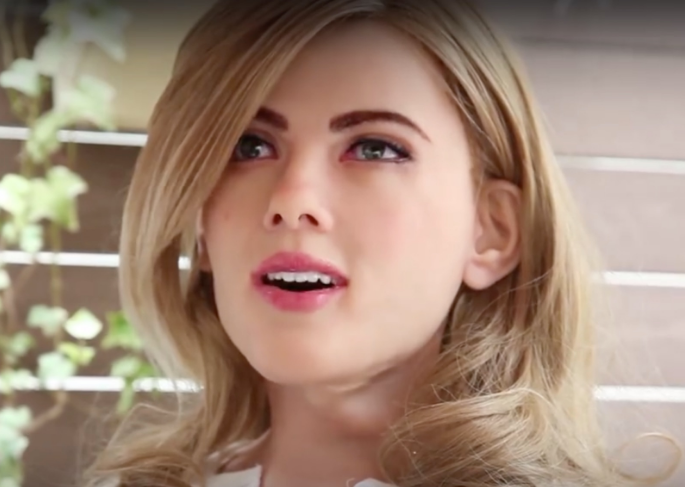 Although AI is very developed, these core technologies are in the hands of a few people, and many people do not yet know how AI works, which involves many core algorithms and is extremely complex. In addition to the difficulty of easily replicating the core of AI, its cost is also very high, requiring a lot of manpower and material resources.
The price of premium silicone sex dolls is affordable for most people, and most people will also choose cheap TPE sex dolls. So from the current situation, buying AI sex dolls is just a niche trend. But it is undeniable that high-tech sex dolls must be the trend of the times. Now ordinary sex dolls will be replaced by more advanced new technology sex dolls in the future.
The necessity of an intelligent love doll
At this stage, sex dolls have roughly two functions, one is to meet basic physiological needs; the other is to satisfy the player's spiritual fetishes. In fact, most players have both.
Let's look at fetishes, fetishes are psychological symptoms that are rooted in insecurities such as social fears, etc., where certain objects are used as spiritual sustenance to fill in the gaps. For example, some young children need to hold plush toys to fall asleep, and some otaku is obsessed with the second dimension and a certain star.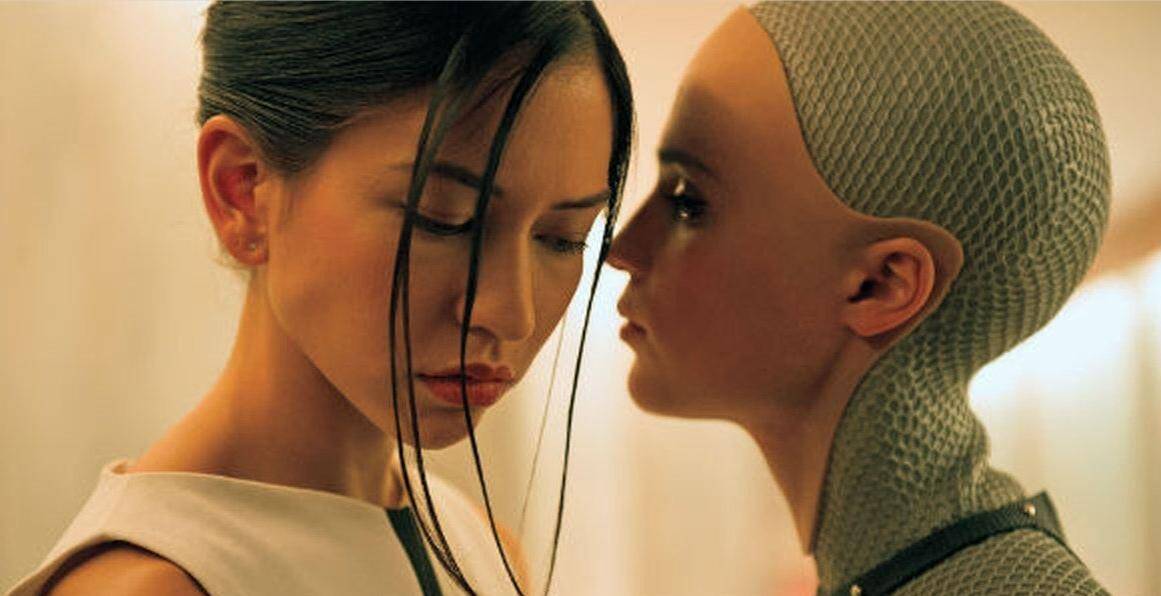 Fetishes are not a disease. Only when fetishes seriously affect normal life and produce negative self-evaluation, psychological counseling is needed. Most of the love doll players are single and lonely, and these dolls fill the emotional void created by the lack of friends and partners. They will use their rich imagination to create an atmosphere of emotional communication with the doll, and they hope that someone will respond to them. When they speak, someone will answer; when they are exhausted and want to be hugged or lie to someone else for solace, many people don't expect these dolls to actually bring them any real return, only hope for psychological comfort and companionship.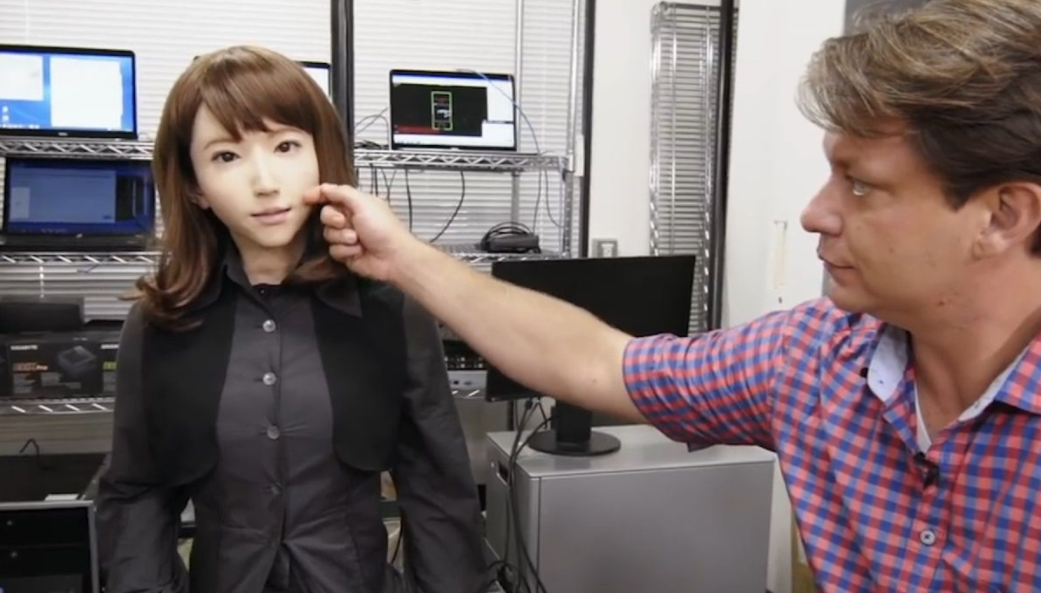 Advanced love dolls are more functional, and almost all excellent features are concentrated in small love dolls. For example, interactive premium love dolls can provide timely feedback and add more fun to the chatting process; heated love dolls make you no longer feel cold on winter nights, and you can comfortably hold them to sleep. The existence of sex dolls makes them realize that they are not alone, they also have company, so they no longer feel lonely, which also allows them to get rid of their inner constraints and face the future with a more positive attitude.
Smart sex doll Security Issues
User data of some AI sex toy makers was leaked, including extremely private information such as usernames, contact details, and usage details. Now that hackers are rampant, the remnants of the scam software that broke out earlier remain unresolved. A hack in London resulted in the freezing of $280 million in Ethereum. If the premium sex doll is intelligent, the privacy of user data will be a test in terms of security.
Just like today's smartphones, although smartphones have brought great convenience to life, your information seems to be constantly solicited and monitored by the outside world, and it is extremely fragile. This is what we need to pay attention to, at what stage will artificial intelligence happen? After it has its own consciousness, is it controllable? These all need to be considered in advance.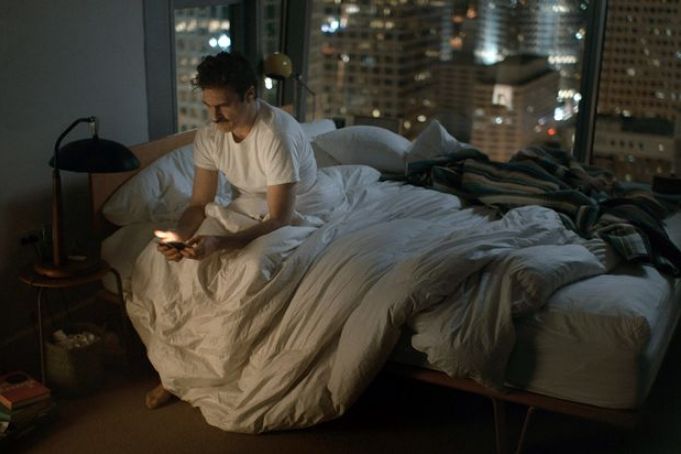 AI sex dolls are a social trend that many people benefit from. But at the same time, we need to think, can some future trends be controlled? How do we address future uncertainty? Otherwise, the intelligent age of sex dolls will not be ushered in.
Although the current sex dolls are only in the initial stage of development, we believe that future sex dolls will develop more perfectly and beautifully, and we will eventually usher in a bright future.