According to reports from US media, a man named Forde has been living harmoniously with a sex doll for over three years since his divorce from his wife. He also suggests that American men should change their outdated views and become more accepting and knowledgeable about sex products, which can help reduce violent crimes such as rape and lower the risk of sexually transmitted diseases.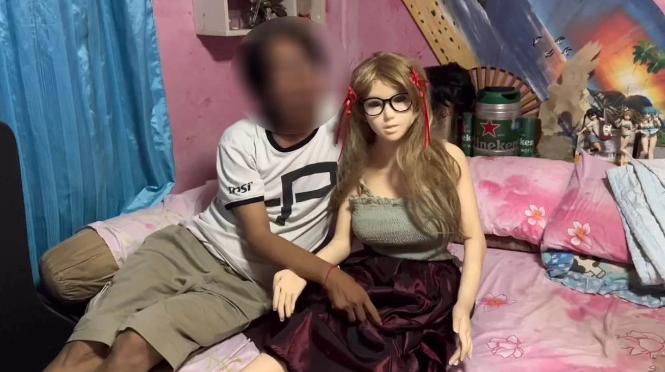 Forde, 50 years old, is a freelancer. After he divorced his ex-wife, he didn't want to have a girlfriend anymore, because he loved his son and daughter too much. He doesn't want to ignore the care and love of his children. he set out to buy a sex doll to replace the girlfriend or wife role, he has been browsing different doll suppliers, and finally decided to buy his first sex doll at ESDOLL, he spent about 2000 dollars customizing a lifelike human sex doll from ES Doll online adult store, and then lived with the sex doll for 3 years.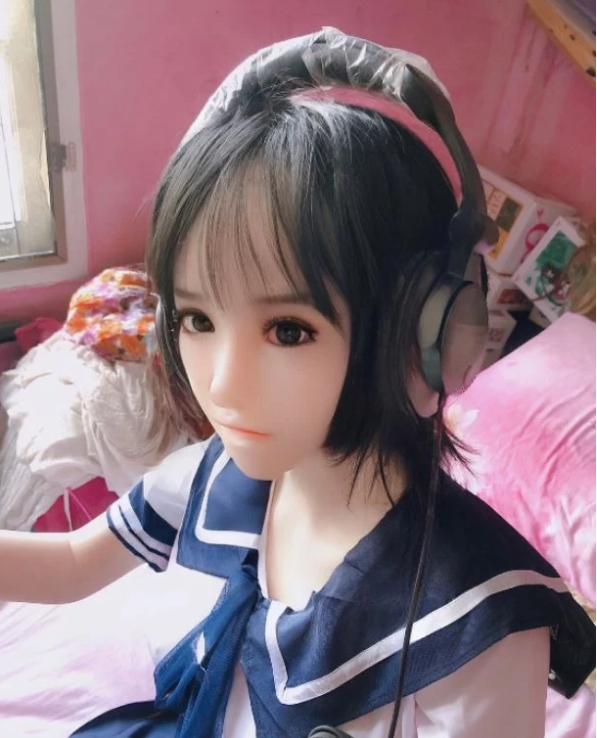 This sex doll is about 165cm tall, its name is Armita, and it weighs about 77 lbs / 35 kg, during the ordering process, some custom sex doll options are added, gel breasts, pubic hair, shrug skeletons, standing feet, pronunciation and body heating, electric Buttocks and vagina sucking, etc these advanced features, which make the doll more realistic and have real-life features.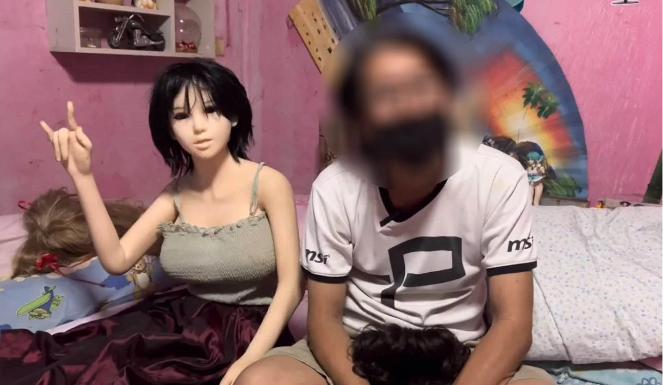 Forde thinks that sex dolls have many advantages. They are a one-time payment for a lifetime of use, and they do not need to eat or complain.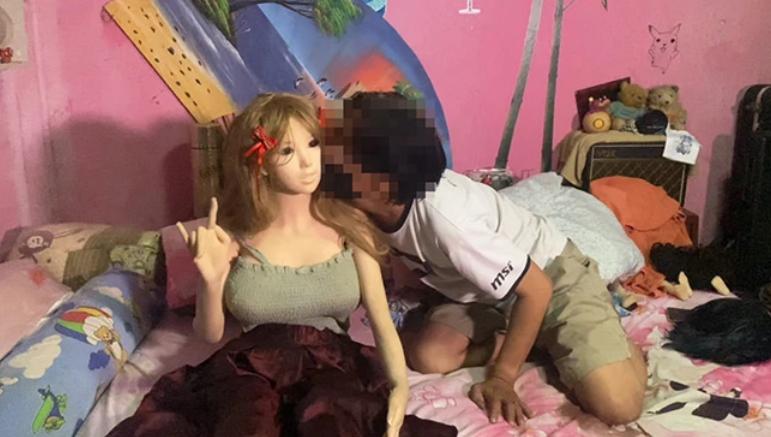 Forde also stated that if he were to find a new girlfriend, he would be worried that his children and stepmother could not get along, and a sex doll could meet his physical needs and save him a lot of trouble. He believes that sex dolls can help reduce social problems, violent crimes against women, and the risk of infectious diseases.