ChatGPT is currently the most popular natural language processing tool driven by artificial intelligence technology. It can conduct conversations by understanding and learning human language, and can also interact according to the context of the chat, chatting and communicating like a human. The following is what we communicate with ChatGPT discusses why you need to buy a sex doll. Do you approve of the ChatGPT robot' point?
There are a variety of reasons why someone might choose to buy a sex doll, including:
Sexual pleasure: Some people may buy a sex doll to fulfill their sexual desires and experience pleasure without needing a partner.
Experimentation: Sex dolls can allow people to explore their sexuality and experiment with different positions, fantasies, and scenarios.
Loneliness: For people who are single or don't have a sexual partner, a sex doll can provide a sense of companionship and intimacy.
Disability or health issues: People with disabilities or health issues may find it difficult to engage in sexual activities with a human partner, and a sex doll can provide a solution that is safe, comfortable, and fulfilling.
It's important to note that purchasing a sex doll should always be a personal choice and should not be influenced by societal pressures or expectations. Additionally, it's crucial to practice safe and responsible use of sex dolls to prevent any harm or negative impact on oneself or others.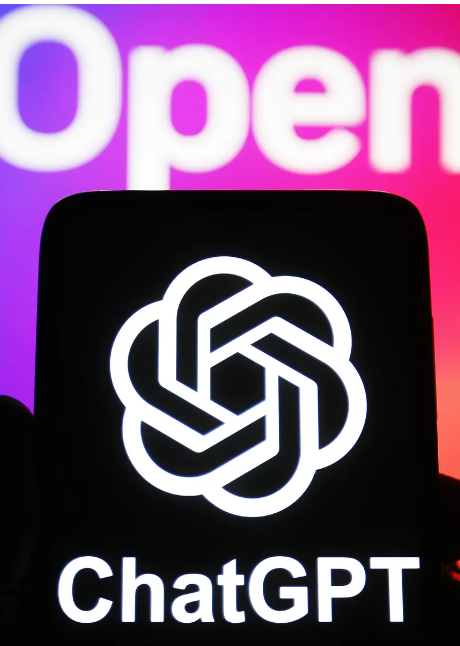 ESDOLL is the leading research and development factory of AI smart sex dolls in the industry. We have reason to believe that one day in the future, our sex dolls can also be combined with artificial intelligence technology so that our dolls can be injected into human brains, which are infinitely close to real people, it is what we have been pursuing career.