With the continuous outbreak of the new crown pneumonia epidemic around the world, many cities in many countries have announced closures one after another. Local people are rushing to buy and hoard supplies, and online shopping platforms have naturally become the first choice for "stay at home" consumers.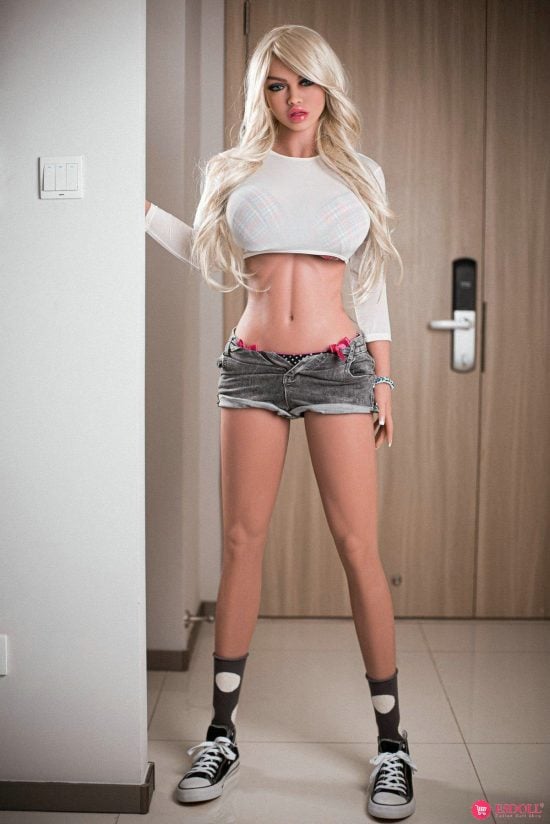 Affected by the epidemic and the lockdown measures, offline store consumption in Europe has been hit hard. According to media reports, Primark has closed many stores in 11 European countries including Italy, Spain, and France, and 376 stores in the United States successively, with a loss of about 650 million pounds (about 8.2 billion US dollars). Fast fashion brand Zara's production line stopped in large numbers, canceled orders, and planned a new round of temporary layoffs, involving nearly 20,000 store employees.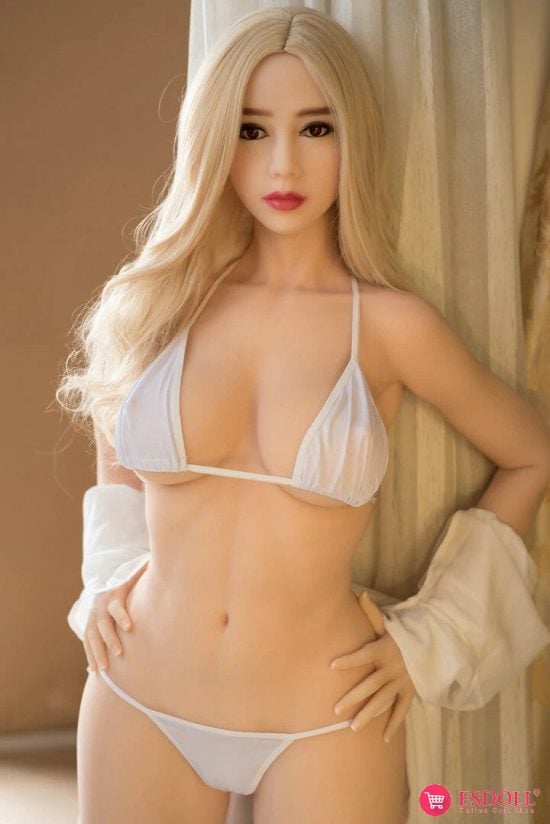 What are the Europeans looting after the closure of the city? In addition to masks, sales of sex dolls have soared by 500%, offline stores have been abandoned, and consumers in Europe have flocked to online shopping. Masks are the top-selling item on online platforms. E-commerce data shows that sales of masks in Spain increased by 188 times in one month, and sales of gas masks increased by 20 times. In Italy, sales of masks soared by 540 times, and sales of air purifiers increased by 8 times.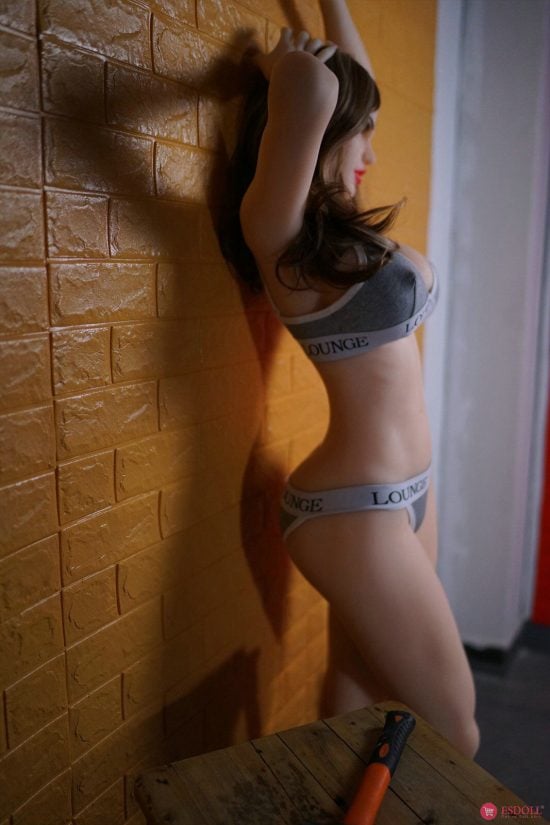 In addition to epidemic prevention materials, one of the biggest needs of Europeans after the closure of the city is indoor fitness equipment. In Spain, the most significant growth was treadmills, with GMV (website transaction value) increasing by 1159% month-on-month (compared with the previous statistical segment); tension belts increased by 500%; comprehensive fitness equipment increased by 421%. In the Italian market, the GMV of the tension belt increased by 615% month-on-month, and the growth of sportswear and sports underwear also rushed to 293% and 286% respectively.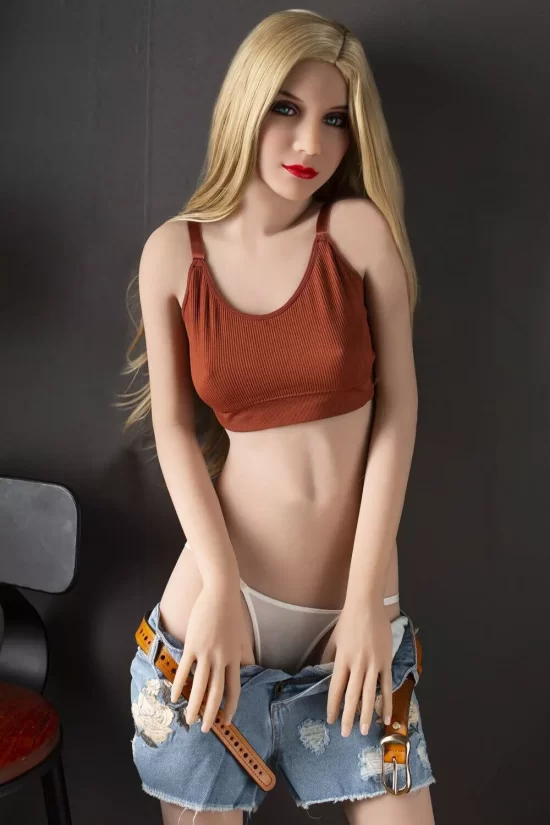 At the same time, Europeans have also "hoarded" a lot of "stay at home" living and entertainment items. Sales of LED TVs on an e-commerce platform in Spain increased by 212% from the previous month, and coffee machines by 531%. Many Italians "stay at home" and do not forget to do their hair, and the GMV of hair straighteners has increased by 308% month-on-month.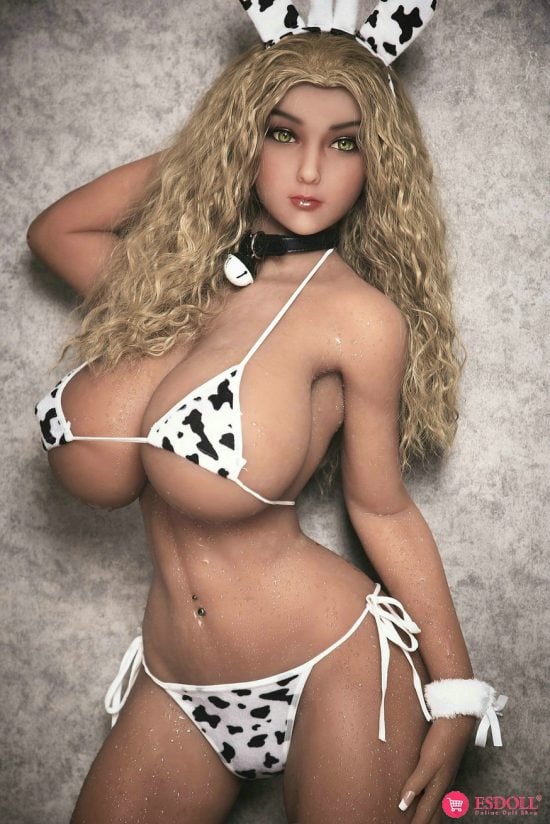 On the other hand, in Spain and Italy, the GMV of sex dolls increased by 300% and 500% respectively compared to the same period last year.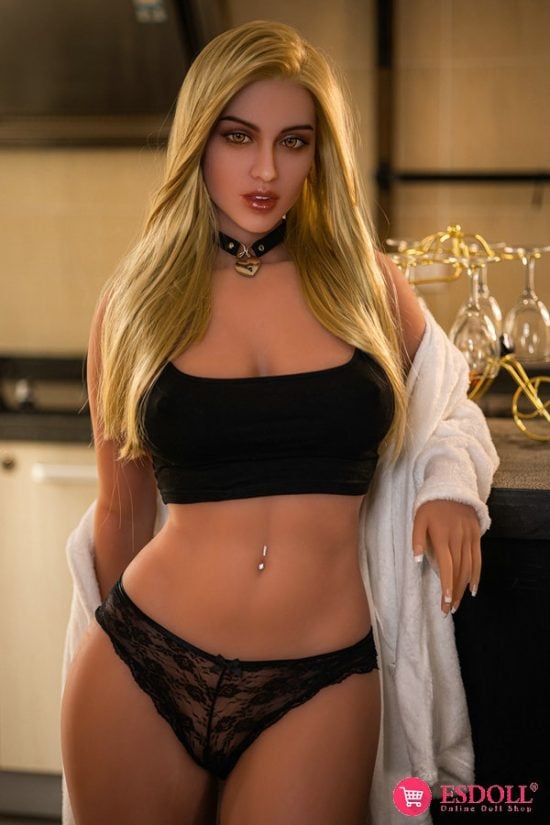 In response to the hot sales of home, fitness, and entertainment products in Europe, the person in charge of the relevant industry said that they are actively recommending relevant sellers to stock up. For example, popular fitness equipment, sex dolls, and other products are being stocked in overseas warehouses in advance.