When I saw the rows of head sculptures on the shelves, my first impression was that I walked into a horror room, painted high gloss lip gloss, and combed messy hair. Their static eyes are staring at everyone passing by, and one pair of eyes is shining, and their faces look like some once-brilliant star, seeming to be staring at people. I smiled awkwardly as if saying "hello", and then quickly left its lifeless gaze.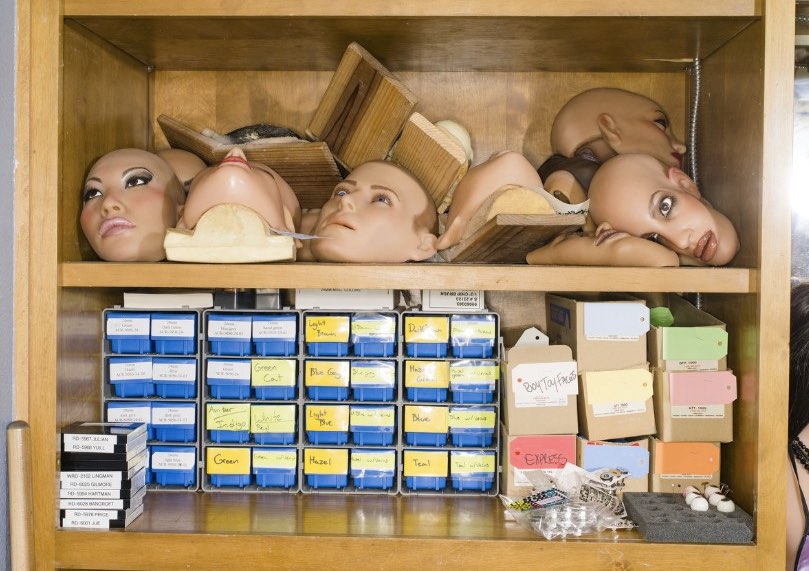 In modern society, the market for these inanimate bodies reflects a similar sexual right and the pleasant objectification of people. The sex doll factory mainly sells so-called female sex dolls for men, and its "male" model only accounts for 10% of its sales. Every year, more than 1 million sex dolls are sold in China, including exports, with prices ranging from several hundred USD to several hundred thousand USD.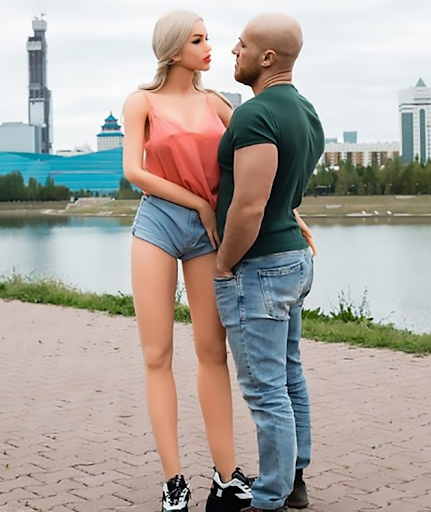 As a writer in the ESDOLL sex doll industry, the content of our work often complicates people's stereotyped assumptions about male orientation. Of course, ESDOLL editors have encountered many expected metaphors, but more often they find that men do not accept the cliché of superficial, unemotional desires. Whether it is about their intimate lives or answering questions from readers of the sex doll column, you can often encounter problems such as sadness and anxiety.
Familiarity with the early history of sex dolls may reduce these surprises. In the 19th century, European sailors used rag dolls as their "toys." In the 1960s, scientists brought a pair of plastic inflatable dolls nicknamed "Antarctica No. 1" and "Antarctica No. 2" to the Showa Research Station in Antarctica. Later, it was said that a doll named Judy was sold as a companion in Japan. It could sit with someone or lie on the sofa and watch it.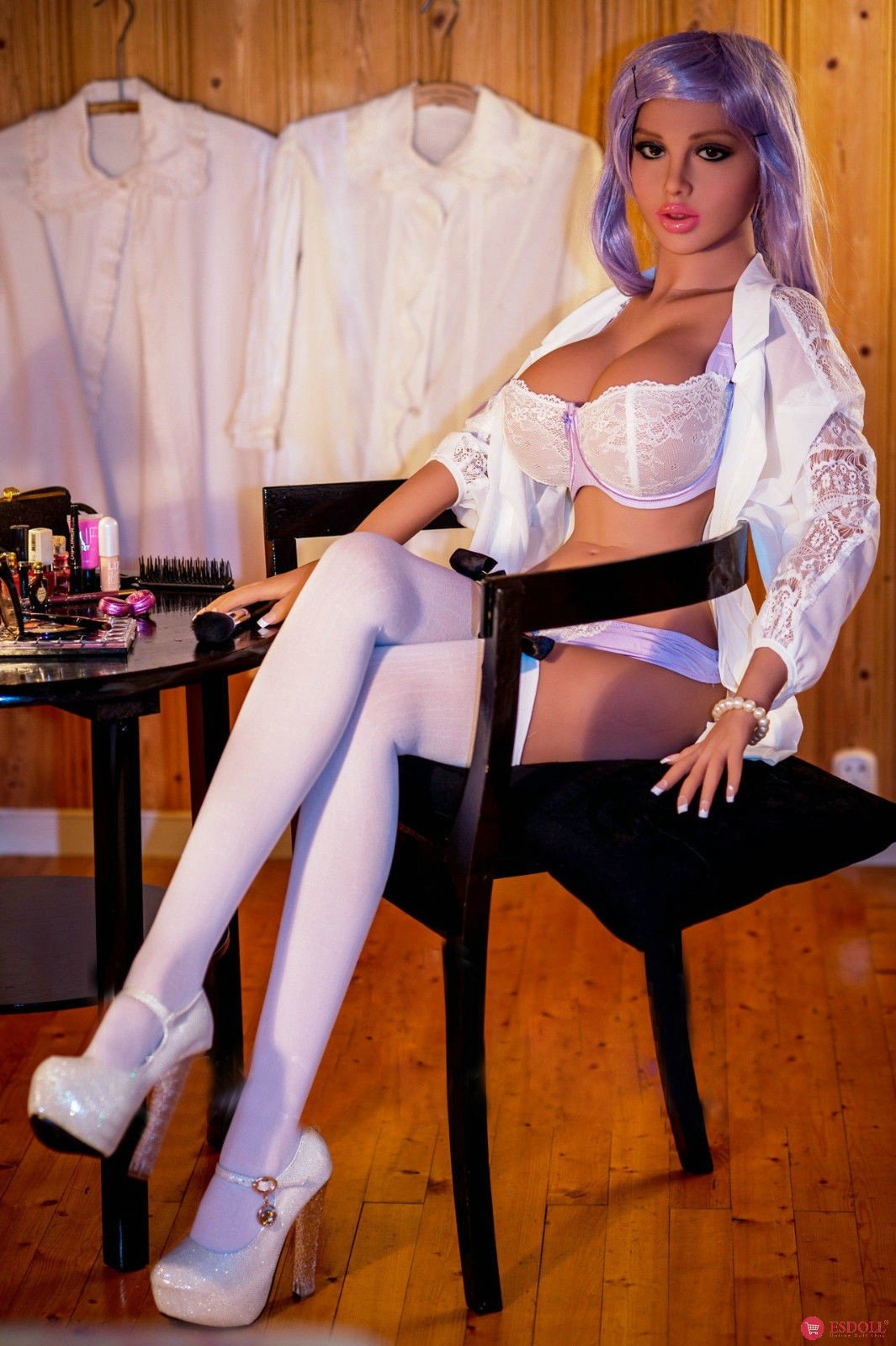 Historically, sex dolls have always been associated with loneliness. This theme still exists, even though cloth and plastic have given way to ultra-real silicone or TPE. Some sex doll customers have married DINKs and they want a multi-person family so that they can get rid of the chaotic human touch, but there are also many people who are recently single, divorced, or widowed. Some customers simply lack the social skills to maintain interpersonal relationships. Many people gave their dolls names, personalities, and background stories, and amateurs wrote romantic narratives and feelings of love on the forum. Sometimes, doll owners will share sex doll stories related to portrait photos, in which they will pose for the doll and change clothes.
On our sex doll forum, a man story narrate: the sex doll inspired his desire for "a person who truly loves me." Another person repeated the simple companionship they provide: "A doll sits on an empty chair, so you have someone to sit down and chat. You can hug, you can live in the same room, you can love and be loved." There have been similar things. The report on another fantasy field: lust.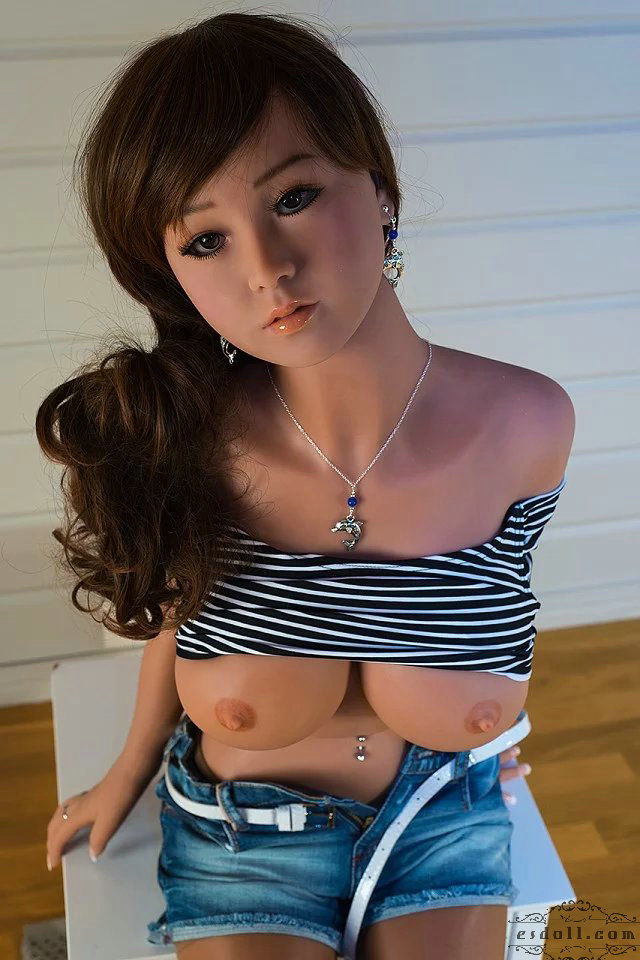 Such a description blatantly violates people's stereotypes of desire, but some emerging research in this area is also true, which is not a big field. The assumption that men's needs are relatively simple is universal.
In 2001, sex therapist Rosemary Barson published a "reactive desire" model, which considers many relationships and environmental factors that lead to reactivity, including emotional satisfaction and intimacy. Her work deviates from the basic theories about sexual response—excitement, stability, orgasm, and determination, and challenges the concept and ideal of lust as a spontaneous impulse.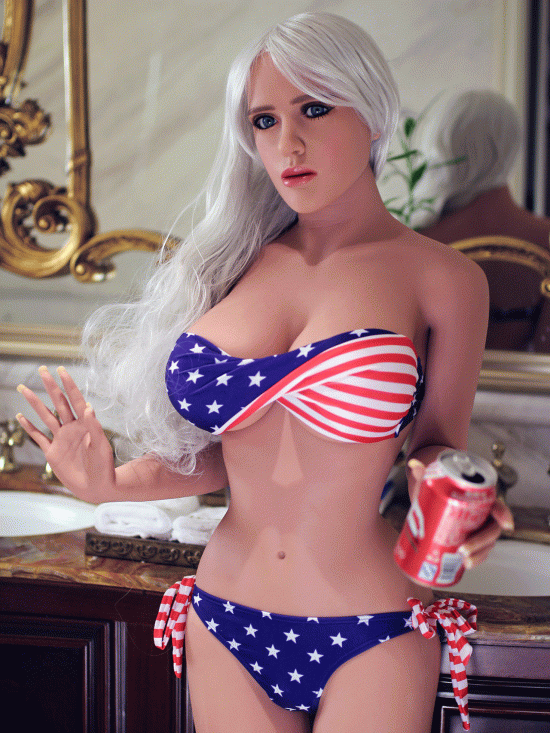 Since then, her work has been widely interpreted as a model of female desire, but she has never thought about it this way. In fact, this also applies to male desires, because male desires are incredibly flexible and fickle, and are susceptible to external pressure. Male desires are not properly understood, nor are they given enough nuances or subtleties.
In 2016, a study investigated long-term single men to understand what triggers their desires and found that key factors include feeling desired and intimate communication. The experience of rejection and lack of emotional communication significantly reduced their interest in their partner. The researchers concluded that male desires may be more complicated than previously thought.