In Western mythology, since Adam and Eve ate the forbidden fruit, men and women have established an inseparable relationship. As the saying goes, a big man should be married and a big woman should be married, but not every married young man can meet his love partner at the right time.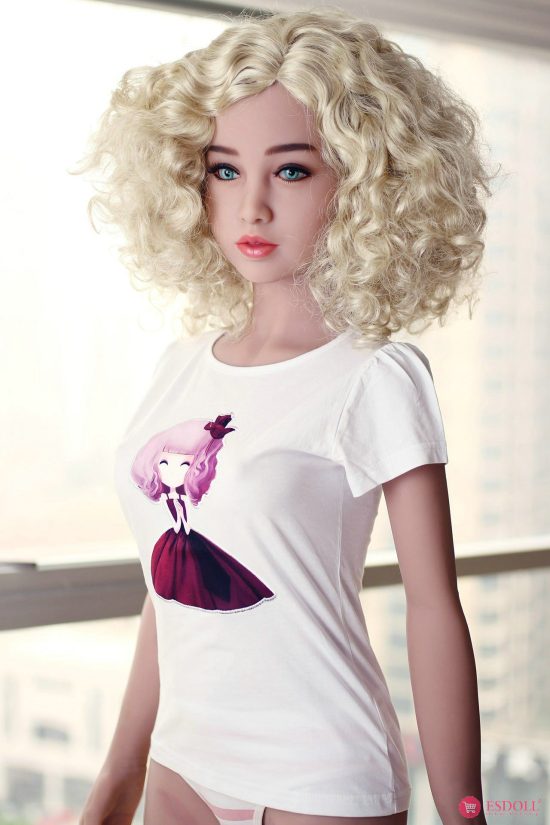 Especially in the recent long period of time, under the influence of the global epidemic, it has become difficult for people to go out to work, let alone social dating? So some people turned their attention to sex dolls. Although they can't communicate with humans, they at least solve some of the emotional scarcity and physical sex lives needs.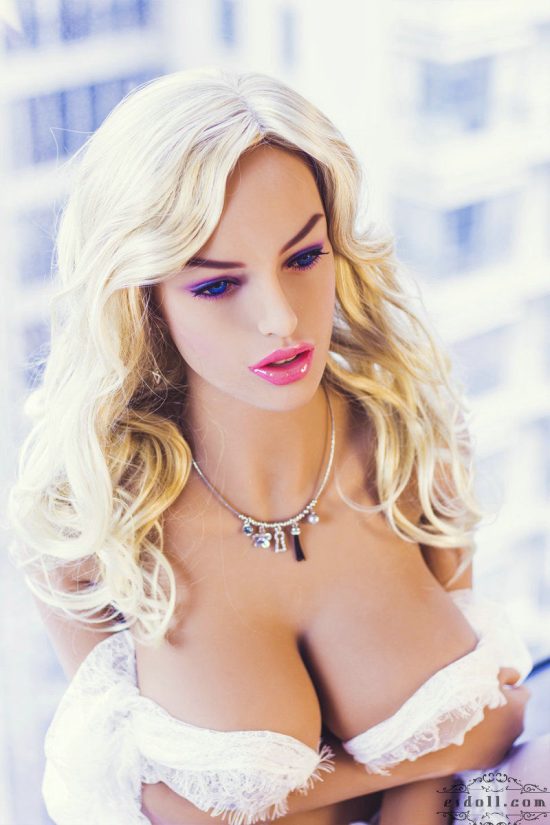 Sex dolls have always been very popular in the UK, and they sell well. According to the British "Daily Star" report, global sex doll supplier CEO Gabriela Rocha (Gabriela Rocha) said that they have found that the sales of sex dolls have increased significantly during the epidemic period, so they will further update and upgrade existing products.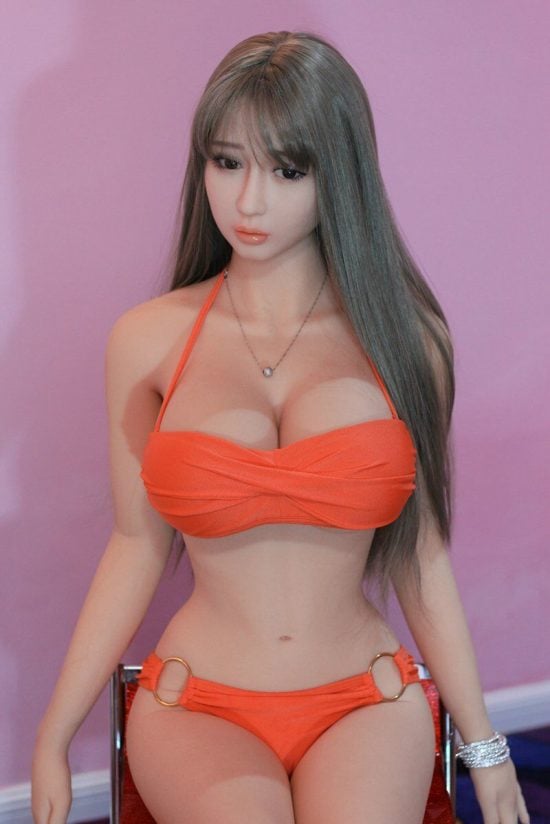 In the past few months, there have been thousands of searches on their website for "sex dolls". Gabriela said: "In recent years, people's ideas have become more and more open. If you are single or lack self-confidence in front of the opposite sex, then sex dolls are an excellent choice."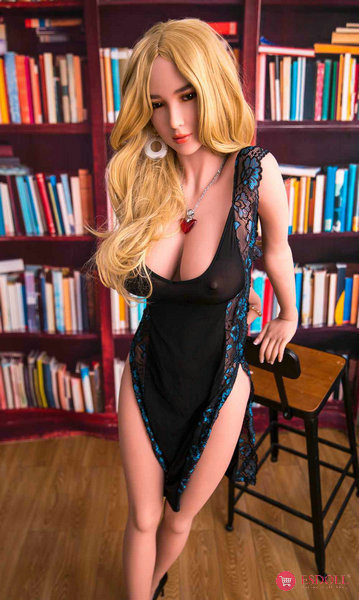 In view of the current huge market needs, the company has also moved quickly and began to work hard on optimizing product quality. The sex dolls they produce are more realistic, and people will feel more natural to "use" them.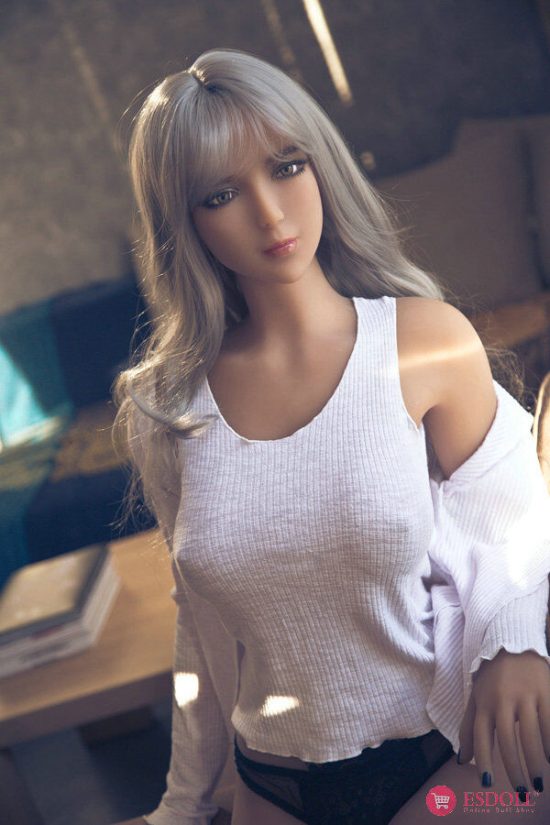 Gabriela broke the news about an interesting thing. He found that after the global epidemic rebounded again, the sales of love dolls were suddenly much higher than before. Although she was a little puzzled, the facts proved that the epidemic did make the sex dolls more popular.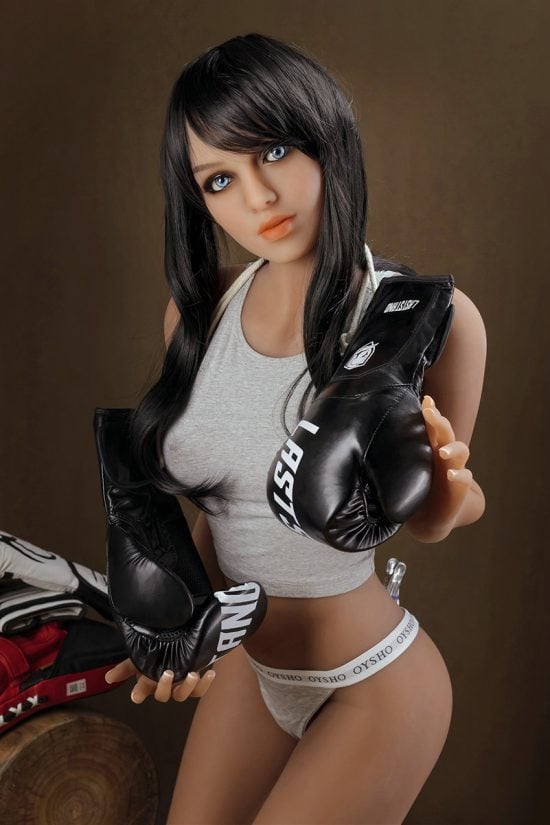 Gabriela said that the doll can satisfy people's intimacy and even become a partner of some people. Its value is more than just an adult product. In addition, Gabriela also mentioned a loyal customer of their website. This customer is a handicapped person who is very lonely for a long time. He was relying on the sex doll to spend lonely nights, and the doll spent every lonely moment with him.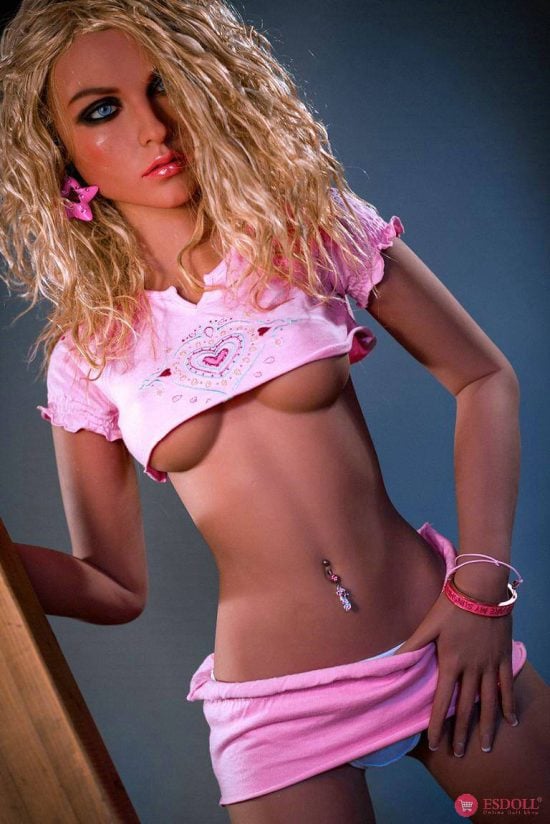 If you feel lonely, come and take a sex doll home! Coinciding with Double Eleven, ESDOLL sex dolls also made the biggest discounts this year! Not only does the whole series of sex dolls have a 15%(vip15%) discount, Let you enjoy the charm of realistic baby dolls at a more favorable price!