First of all, we need to understand both girlfriends and sex dolls, especially their respective attributes in your life, so that we can better compare. First of all, let's talk about girlfriends, we humans are social animals, and pairing is a symbol of sociality. This habit has already existed, and everyone has their own thoughts and feelings.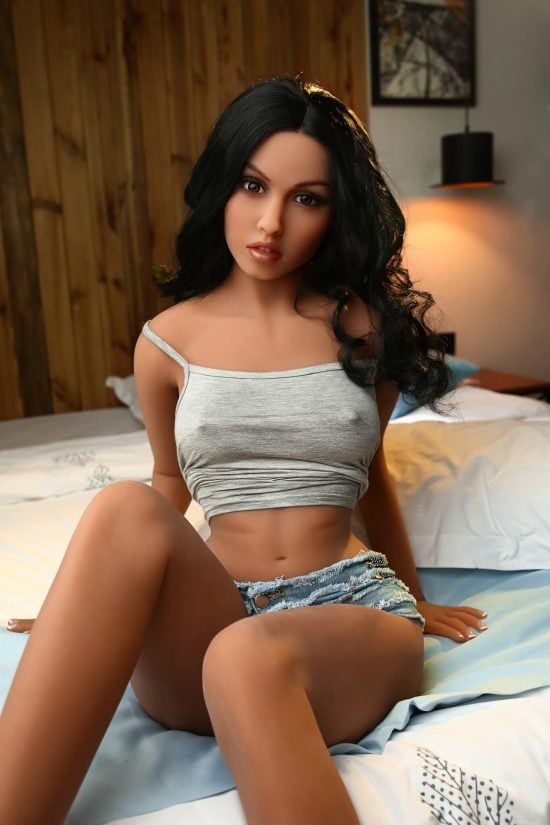 So whenever you have sex with your girlfriend or wife, when you are fucking with her, her facial intoxication caused by sexual stimulation or the unstoppable ecstasy sound of sex, it will make you have a kind of Psychologically and physically, there is a great sense of conquest and satisfaction, and the warmth and tolerance that her real life gives you is completely different from that of a sex doll, and it is incomparable.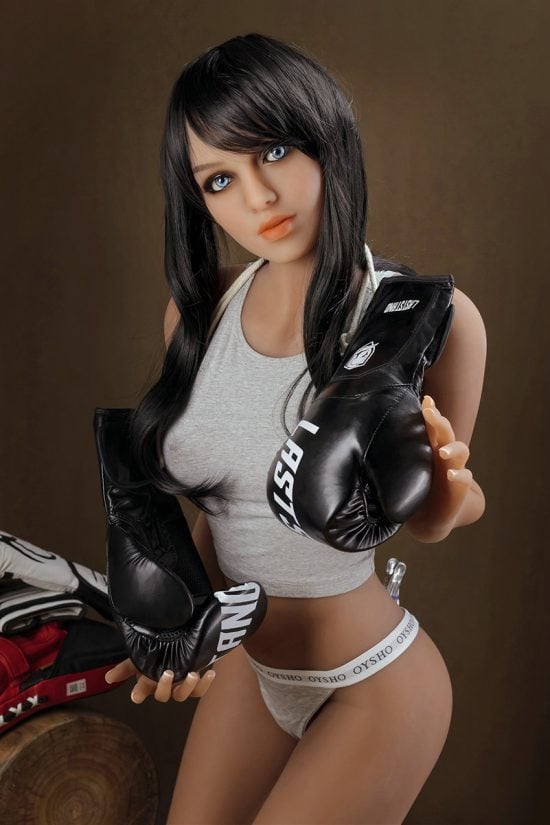 She brings far more than physical pleasure but can bring you total comfort. When she is by your side, you can feel that you are still completely in human society. You won't feel like you've been forgotten by the world, without the loneliness and emptiness you get when you're alone! So the difference between a girlfriend and a sex doll is that your girlfriend can interact with you emotionally, physically, and verbally.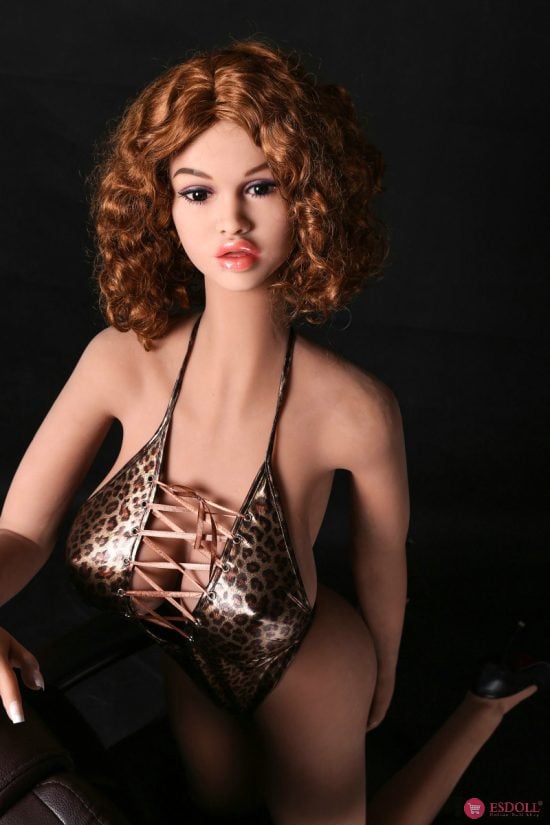 Sex dolls: The existence of sex dolls as high imitation girlfriends, although they cannot give you the feeling of interaction between the two sides of the girlfriend, the face beauty, skin touch, the impact of sex on the vagina of sex dolls, changes in sex positions, temperature, etc. Performance can also be achieved, but lifelike sex dolls can give you more stimulating vaginal feelings than girlfriends that girlfriends can't achieve, and sex dolls can make you have crazy sex at home anytime, anywhere, and you don't have to think about how it feels. Just like that, this is something that girlfriends can't compare, so both have their own characteristics.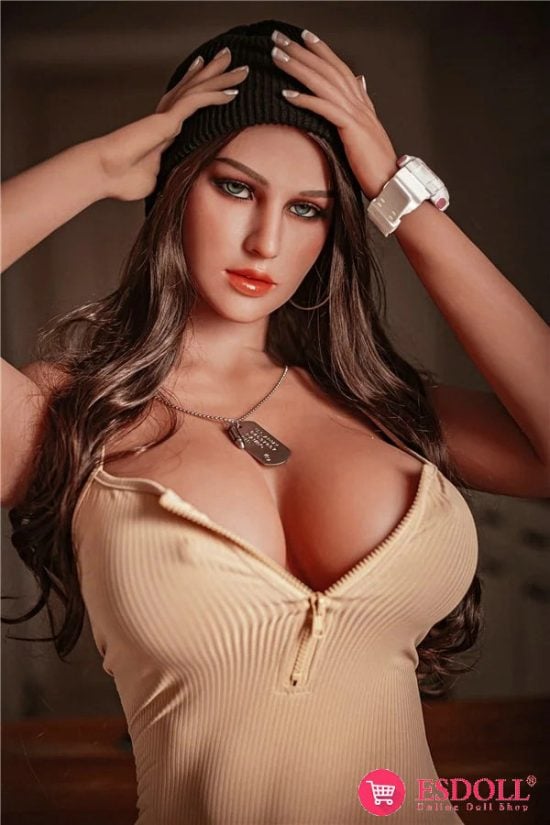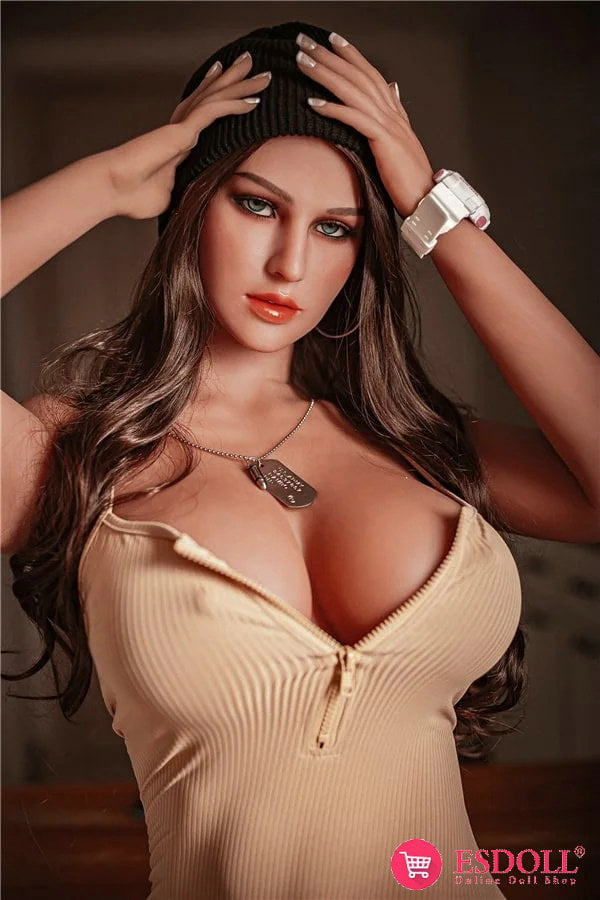 So in my opinion, the two are more of a kind of complementarity. In life, you can adjust the feelings of both men and women. When your girlfriend is not around or during her period, you can choose to use a sex doll when you want to have sex with your girlfriend. Sex dolls not only solve the physical needs but also maintain the feelings of both parties,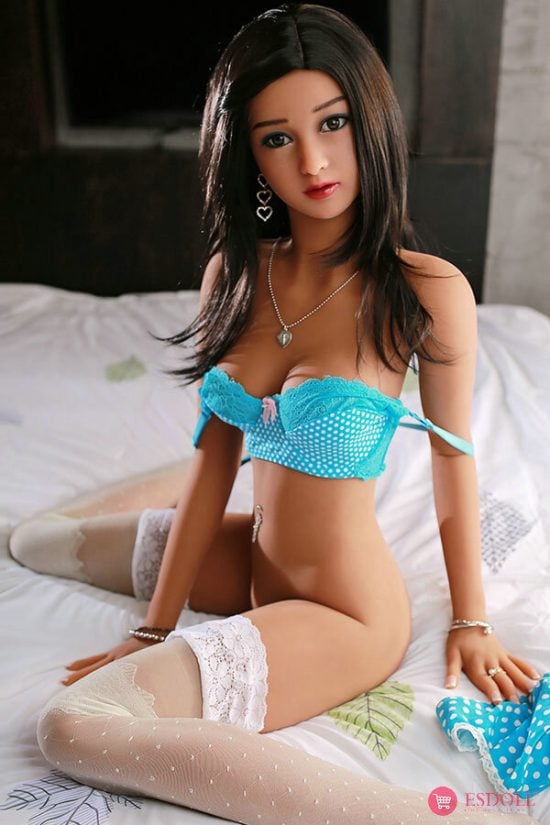 And for some people who want to pursue sexual stimulation, when the physiological structure of the girlfriend can no longer satisfy you or feel boring, full body sex dolls are a very good choice. Because realistic sex dolls are also divided into various types, and there are various sex play methods, some high-stimulation sex dolls give people physiological stimulation that girlfriends cannot achieve.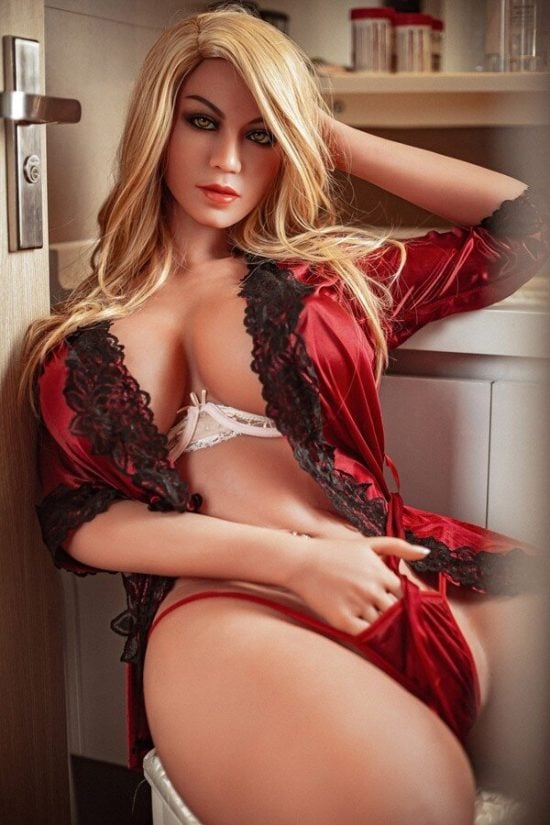 Talking about this, everyone is also very curious about lifesize sex dolls, and even wants to experience what a sex doll feels like, so how do choose a sex doll? First of all, we must first look at what needs we belong to, so that we can find suitable sex dolls when buying sex dolls. After all, there are all kinds of sex dolls on the market. If you look at sex doll science and sex doll evaluation, you should be able to buy sex dolls that have a general idea.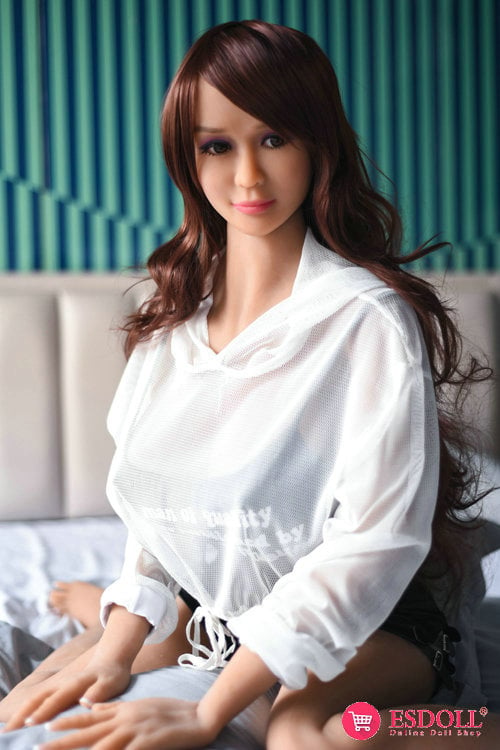 Finally, I want to remind everyone that: when you want to buy sex dolls, you must be careful and careful. Because sex dolls are different from other products, if you are not satisfied, you can return them. If you have any questions, you can choose to ask customer service. Generally, customer service can give you a very detailed answer. After you really understand your needs, consider it again. It is the most sensible choice to start with a sex doll and avoid the bad experience caused!