The introduction of this event on social media such as Instagram is: "Sexual health expert consultation, as well as romantic sex toys, condoms, and other mysterious gifts." Previously held the "En-Sex-Clopedia" event.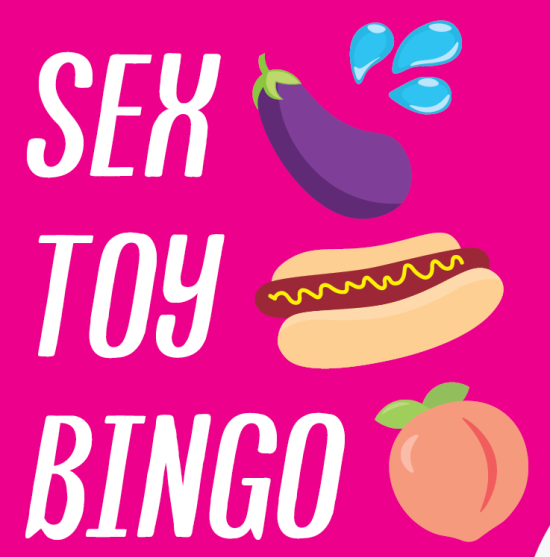 "College students are in the mood for life, full of energy and vitality, and need a formal channel to talk about gender health and clear up some inner confusion (and the new romantic sex toy BINGO :). Do you want to come?"
Founded in 1791, the University of Vermont is one of the oldest public research universities in the United States.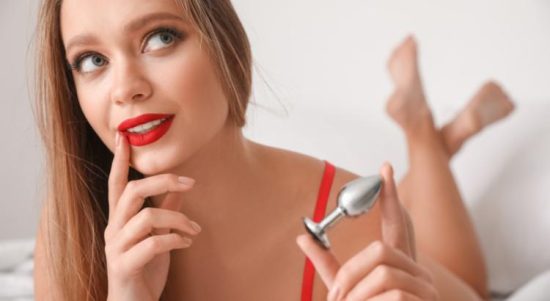 The University of Vermont also held the "En-Sex-Clopedia" event on April 18 this year. The introduction of the event was: "a safe place to talk about the health of the sexes generously and naturally." This event also has a similar romantic Sex toys game.
Journalists can see words such as "Fuck me", "spanking", and "love juice" in reports of similar activities in previous years.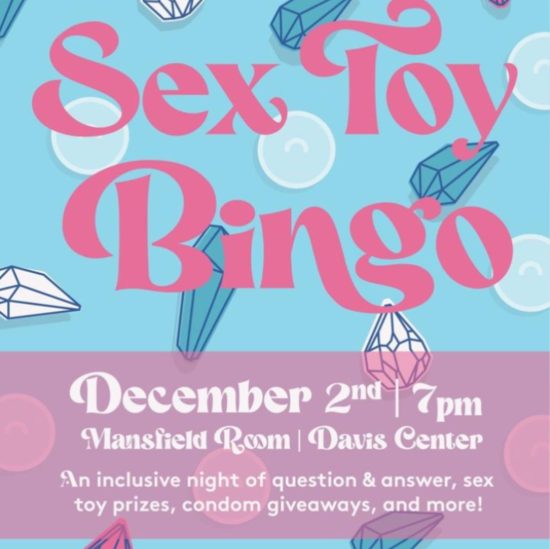 The University of Vermont also held a similar gender health counseling event in September, and college students who participated in the event could "learn about multiple pleasures, the mysterious G-spot, and more. Whether you are an individual or a couple who is confused about gender-sex health, you can Come to the event and get help. The event is funny and honest about frequently asked questions, are you coming?" reads the event description.
However, this event has also been questioned. The most controversial point is that the event funds come from the tuition and miscellaneous fees of students.