For most friends who love sex dolls, sex dolls are not just sex toys for life, but real couples who bring them love and company. Therefore, they treat these dolls like a real partner, talk to them, play with them, and dress them in new clothes.
If you recently bought a lifelike sex doll and cherish it very much, you might also like to dress up your doll. But, do you understand? You can give it makeup, wash it with tattoos, or wear jewelry, all of which can make the doll show a beautiful personality and make it unique.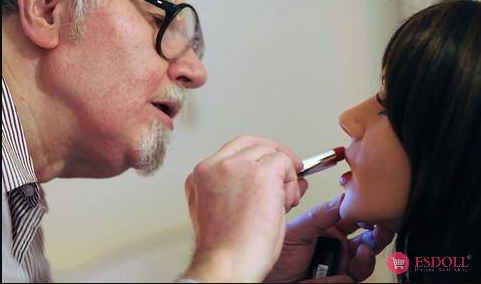 When we receive the long-awaited doll, we can see that it is with delicate makeup and beautiful long hair, which is bright and pleasant. But you must know that the makeup of the doll is the same as the real makeup. Over time and repeated use will cause makeup to fall off.
So, at this time, you have to make up the lifelike sex doll yourself, and the editor will lead the doll fans to understand the basic knowledge about sex doll makeup.
Basic knowledge of makeup
First of all, you must understand the basics of makeup so that you can improve the appearance of the doll in the right way. In the beginning, when you buy a sex doll on ESDoll, you will find that the skin of the doll is very soft. When you squeeze its arm, you will feel that you are touching a real and flexible skin. Therefore, dolls may not need any foundation to brighten their skin. However, if you do not take good care of your doll, you may need to use highlighter and foundation to restore the skin's radiance.
In order to change the appearance of the doll, you can use different shades of lip gloss, eye shadow, blush, and other beauty makeup products. If you don't know how to makeup, you can ask your friend, partner, or anyone who knows how to make up for help. Another way is to view makeup tutorials on youtube, Vimeo videos that help beginners learn the basics of makeup from scratch.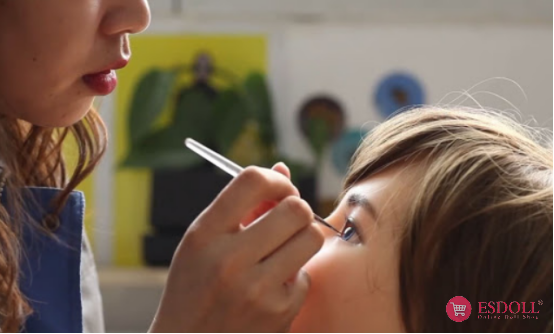 Of course, there are also things to avoid in the makeup of the doll-try to avoid oily paints and liquid cosmetics, because they may leave stains on the skin of the doll. In addition, if you plan to take photos with the doll, avoid using cosmetics that contain fluorescent ingredients. Fluorescent materials will reflect and will not give you a perfect image. In addition, it is very difficult to remove the fluorescent material from the skin of the doll.
How to remove makeup? Make-up removal is very easy. All you need to do is pour a little bit of make-up remover on the cleansing cotton and wipe it gently, and the doll will return to its original appearance.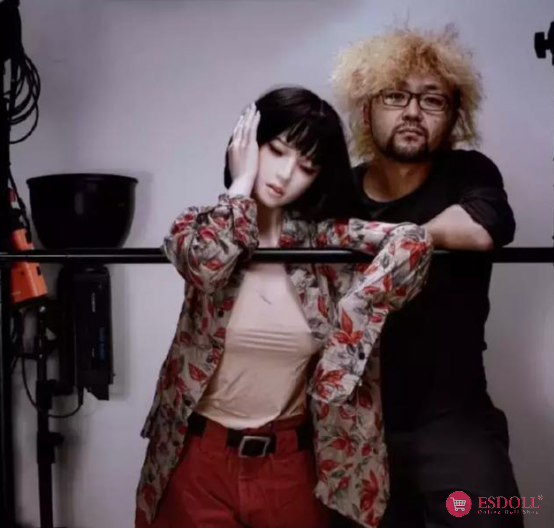 Decorations and tattoos
In addition to facial makeup, decorations and tattoos are another way to beautify your life doll. Imagine the silicone sex doll you bought in ESDOLL, wearing a fluffy doll dress, holding a cute messenger bag, a wing tattoo on the top of the arm, black shoes, and small earrings hanging around the ear. Does it look beautiful? Obviously, yes.
So, be sure to match your doll with different stickers, jewelry, and of course makeup. No matter what it looks like in your imagination, you can do it through the makeup tips and guidelines above.